Feel the honor of noble selection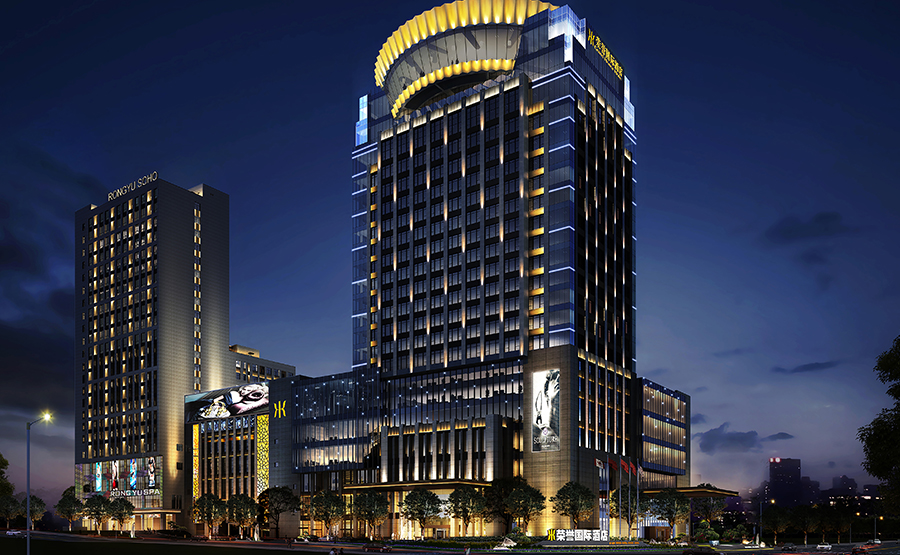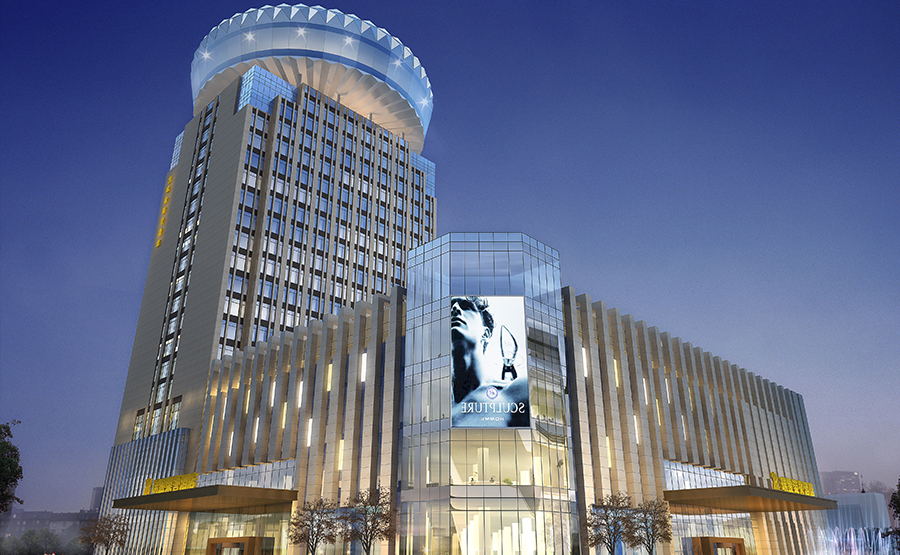 Ruijin Honor International Hotel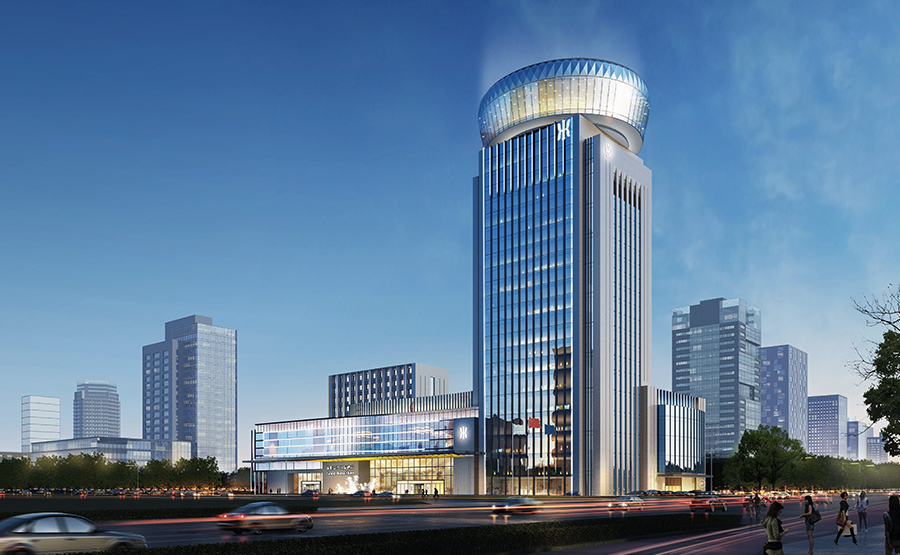 Honor International Hotel Shuyang
Honor International Group
Honor International Group was founded in 2001
It is a large-scale chain enterprise that expands and operates in a variety of business formats such as the hotel business department, real estate business department, education business department, and commercial trade department. At present, the group has opened more than 20 "honor" brand hotels in Beijing, Fujian, Zhejiang, Jiangsu, Jiangxi, Anhui and other provinces and cities; the group has developed nearly 10 real estate projects with a construction area of millions of square meters. Now the group has more than 15,000 employees and the annual tax payment amounts to hundreds of millions of yuan.
After more than ten years of development, honorary hotels and restaurants have developed into the most influential hotel chain brands in China and the highest recognition by the people in East China. The hotel business department now has more than 20 chain stores nationwide.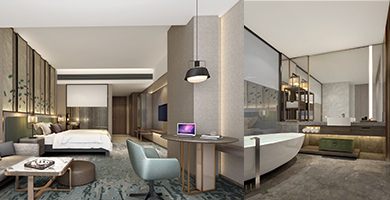 The real estate projects of Honor Group are blooming all over the country: Yongchun Jinjiang Garden Project, Jiangxi Fengxin Honor·Jiutian Lijing Project, Jiangxi Fuzhou Ronggongguan Residential District...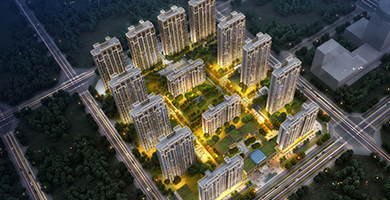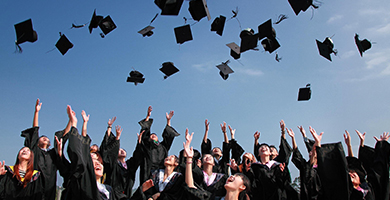 Department of Commerce and Trade
Get involved in operations such as equity investment, commercial trade, green ecology, and centralized distribution.
Honor International Group established the Honor Management College internally, and participated in the external investment in the construction of Fuzhou No. 1 Middle School Experimental School and Linchuan No. 1 Middle School Experimental School...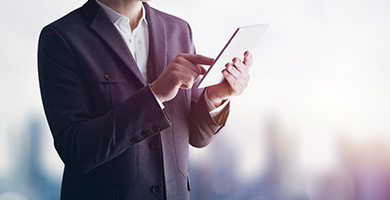 For the world
86,345,246
client
Provide 24-hour quality service