Introduction to Education Department
Honor International Group established the Honor Management College internally, and participated in the external investment in the construction of Fuzhou No. 1 Middle School Experimental School and Linchuan No. 1 Middle School Experimental School. The project is in line with international standards, high-standard construction, and phased implementation. The scale is huge and the future can be expected. It also cooperates with universities and colleges in Henan, Jiangxi, Sichuan, Anhui, Guizhou, Chongqing, etc. to implement school-enterprise cooperation and appoint talent training.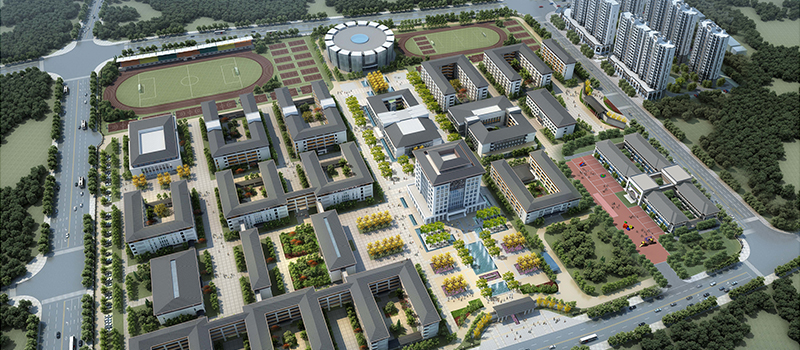 No content currently available
Please add data record on website background.