Honor International Group

It is an operating enterprise that integrates hotel business department, real estate business department, education business department, commerce and trade department and many other business types. The group currently employs more than 10,000 people, and the annual tax payment exceeds several hundred million yuan.
100
Million member
Domestic services
15000
People+
Group employees
30
Individual+
Commercial projects
As the group's "main business project"
More than 20 "honor" brand hotels have been opened in Beijing, Zhejiang, Jiangsu, Jiangxi, Xiamen, Fuzhou, Quanzhou, Jinjiang, Shishi, Zhangzhou, Pingtan, Longyan, Anhui and other provinces and cities.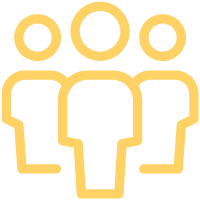 It has formed an eye-catching honor chain phenomenon, and has become a chain brand with greater domestic influence and the highest recognition among the people in Fujian.
The honor hotel under the group successfully received high-end conferences such as the BRICS Conference, China-Small Island Countries Ocean Ministers' Meeting, and Cross-Strait Common Home Forum.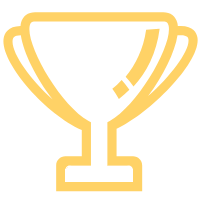 The group has successively won many honors such as China's well-known trademarks, Chinese restaurants, Chinese catering service brand...

Hu Lianrong
Business founder
Hu Lianrong, Chairman of Honor International Group, Founding Chairman of Hong Kong Jiangxi Association (Friendship) Association, Executive Vice Chairman of Ganzhou Chamber of Commerce, Member of Fujian CPPCC, Chairman of Fujian Jiangxi Chamber of Commerce, Member of Chinese Calligraphy Association, National Tourism System Model Worker , The first China's Top Ten Outstanding Jiangxi Businessmen, China's Catering Industry's Top Ten Figures of the Year, Chinese Brands of the Year, Haixi Economic Year's Outstanding Figures, Economic Outstanding Figures of Quanzhou City on the 30th Anniversary of Reform and Opening-up, Fujian's Top Ten Outstanding Young Entrepreneurs, "Five· One" Labor Medal Winner, Outstanding Entrepreneur of Fujian Province, Honorary Citizen of Shishi, and Top Ten Jiangxi Merchants in Jiangxi Province to Return to Hometown for Business Startup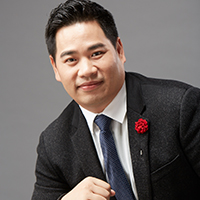 Hu Hairong, President of Honor International Group, Member of the Standing Committee of the CPPCC in Fuzhou, Jiangxi Province, Vice Chairman of the Fuzhou Federation of Industry and Commerce in Jiangxi Province, Model Workers in Fuzhou, Jiangxi Province, Model Workers in Quanzhou, Fujian Province, Member of the Shishi CPPCC in Fujian Province, National Sanda Champion, CCTV Guinness Double gold medalists in the World Records Challenge, 35 single-column upright dice Guinness World Records, double-column upright 54 new Guinness World Records, won a total of five (dice) Guinness World Records.

Hu Manrong
President of Group Kitchen
Hu Manrong, President of Kitchen Administration of Honor International Group, successively won the "Three consecutive championships in CCTV <Man Han Quan Xi> Challenge", "Master of Chinese Cooking", Master of Chinese Abalone, Master of Fujian Fujian Cuisine, National Referee of the Catering Industry, International Judge, "National Top Ten "The Most Watched Young Chef", "Top Ten Famous Chefs in China", "Top Ten Famous Chefs in Asia" and other honorary titles. Represented Chinese cuisine in the United Nations many times and was cordially received by Ban Ki-moon, then Secretary-General of the United Nations.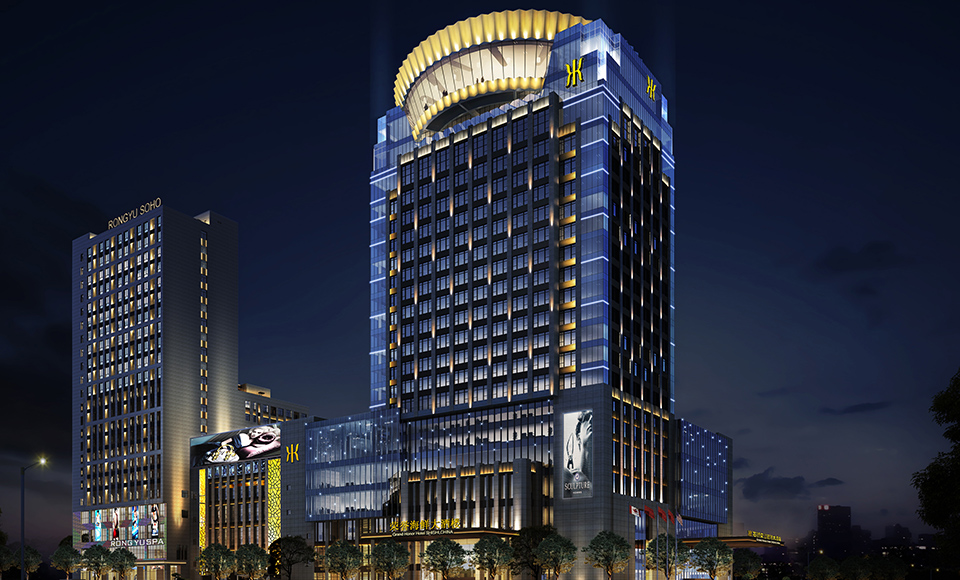 Honor International Group builds high-end five-star hotel
Honor International Group uses the five-star flagship store of Shishi Honor International Hotel as a template to build Quanzhou Honor International Hotel, Jinjiang Honor International Hotel, Jiangxi Ruijin Honor International Hotel, Jiangxi Ruichang Honor International Hotel, Jiangsu Shuyang Honor International Hotel, Anhui Tianchang Honor The international hotel plans to configure a revolving restaurant, a thousand-person banquet hall, a Hong Kong-style breakfast, lunch, and evening tea room, a fitness center, a temperature-controlled swimming pool, a tennis court, a table tennis, a billiard room and other boutique content, forming an eye-catching honor chain phenomenon.
Honor International Group National Real Estate Development Project
Yongchun Jinjiang Garden Project, Jiangxi Fengxin Honor · Jiutian Lijing Project, Jiangxi Fuzhou Ronggongguan Residential District Complex Project, Honor Group and Zhongliang Real Estate jointly created the Shishi Chief New Chinese Humanities Courtyard "Guobin No. 1 Courtyard" project, The Xiapu State Guest No. 1 Courtyard Project, Honor Group and Shimao Group join hands with Shimao Group to build a dream of Shanghang, to create a high-level luxury residence "Shimao Honor and Bright City" project, Jinjiang Zhongliang City Center Capital, Jinjiang Zhongliang Guofu Liangchen, and Jiangsu Shuyang "Honor · South Lake Seal" residence And hotel complex project, Jiangxi Ruichang Honor Hotel "Guobin Mansion" complex project, Anhui Tianchang "Honor · Guobin Mansion" residential, commercial and hotel complex project.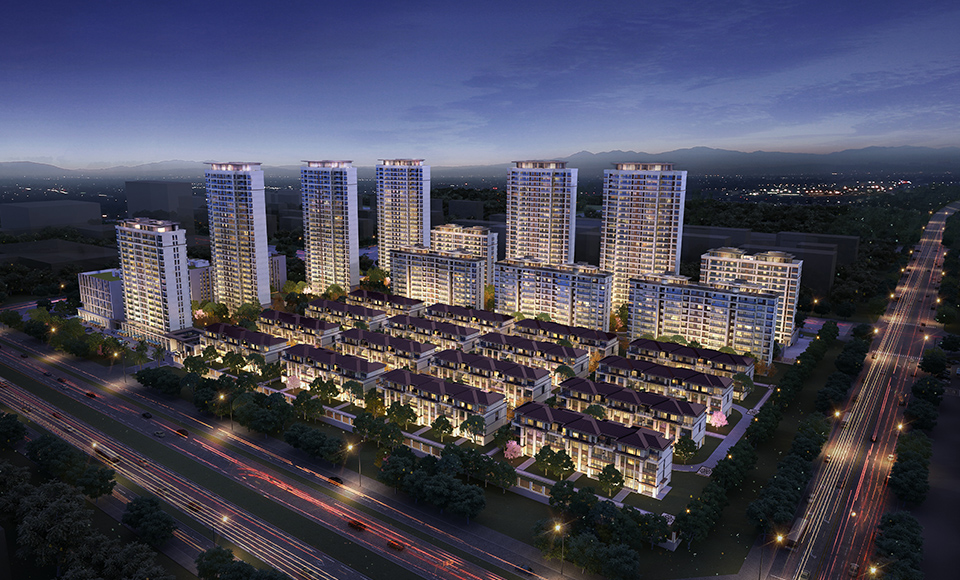 Charity, true love, endless love
While achieving good economic benefits, "Honor International Group" has not forgotten to give back to the society. Over the years, it has continuously donated tens of millions of yuan to support the construction and development of multi-party public welfare undertakings, and has been praised and praised by all sectors of society.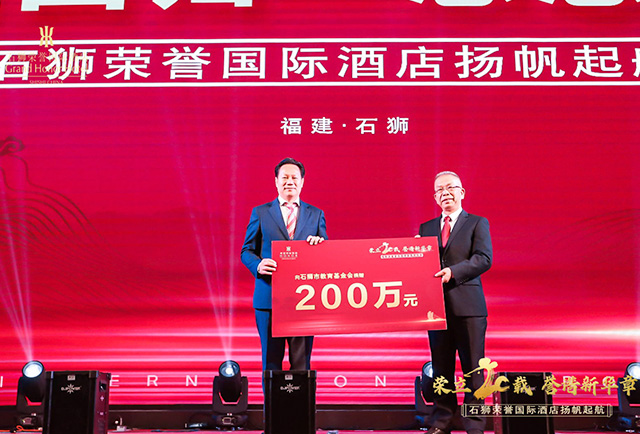 The times are advancing, and honor is moving forward
Now, honor has embarked on a new journey. A future, multiple industries, Honor International Group is dedicated to the original intention, focusing on professionalism, and forging ahead. Do a good job of management and service bit by bit, focus on making the main business more refined and detailed, determined to become the "little giant" of the industry, and gradually form an international "honorary aircraft carrier", realizing tens of billions of industries, hundreds of stores, The honor dream of a century-old brand makes the honor brand become a Chinese national brand, which is well-known throughout the country and the world.