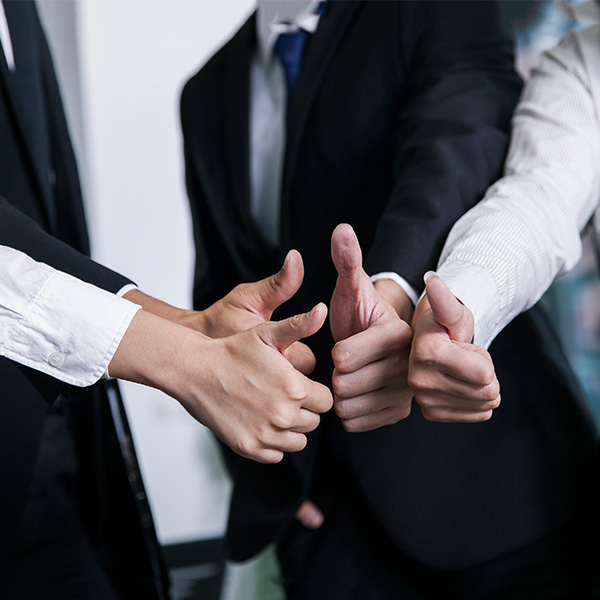 Interested candidates, please bring the following materials to the company's human resources department to register and participate in the interview.
1. One personal resume. 2. One original and one copy of ID card, graduation certificate, and degree certificate.
  The competition of enterprises is the competition of products and technology, but ultimately it is the competition of talents. The company attaches great importance to the cultivation and selection of talents, and has always regarded attracting talents, cultivating talents, and maximizing the role of talents as a strategic task of the company.

  Human resources are regarded as the first resource of an enterprise and a decisive factor in the development of an enterprise. In the process of talent training, the company has established a complete and systematic training system, promised to provide various types of training for employees in all-round development of technology and abilities, and matched the corresponding performance appraisal system to reward and promote employees Provide objective and reliable basis.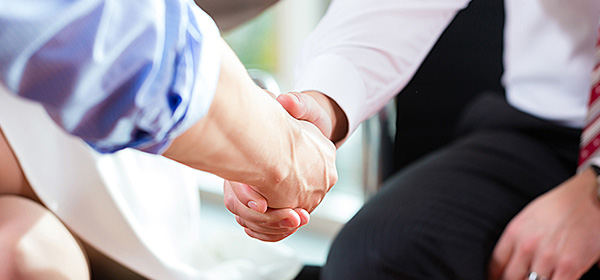 【Job Responsibilities】
● Familiar with ps, cdr and other design software, relevant work experience is preferred, including board and lodging, salary interview! ● Contact: Mr. Qin ● contact number:13799587979

【Job Responsibilities】
● Familiar with ps, cdr and other design software, relevant work experience is preferred, including board and lodging, salary interview! ● Contact: Mr. Qin ● contact number:13799587979