Work actively, live happily, study hard, grow healthily
① Honor Hotel Group is developing at an alarming rate of opening no less than one new store every year, providing a large number of positions for outstanding talents.
② The hotel helps employees establish career plans and fully supports employees to realize their ideals.
When the sun rises in the morning, we all have to run ahead.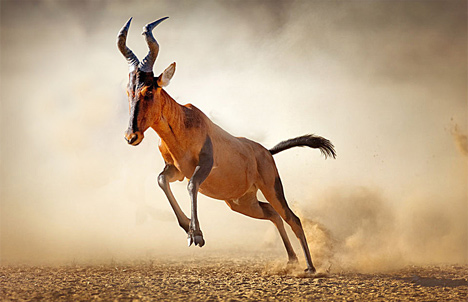 Vision
Unique national brand with Chinese characteristics

Purpose
People-oriented, guests first

Business philosophy
Symbiosis, coexistence, and win-win