Yunhai revolving all-day restaurant: sit in the cloud and enjoy food
Summary:Here is a lively and fragrant food world, here is the purest and most beautiful place facing the sea, and auspicious clouds in the distance are gently nestled between the sea and the sky. When you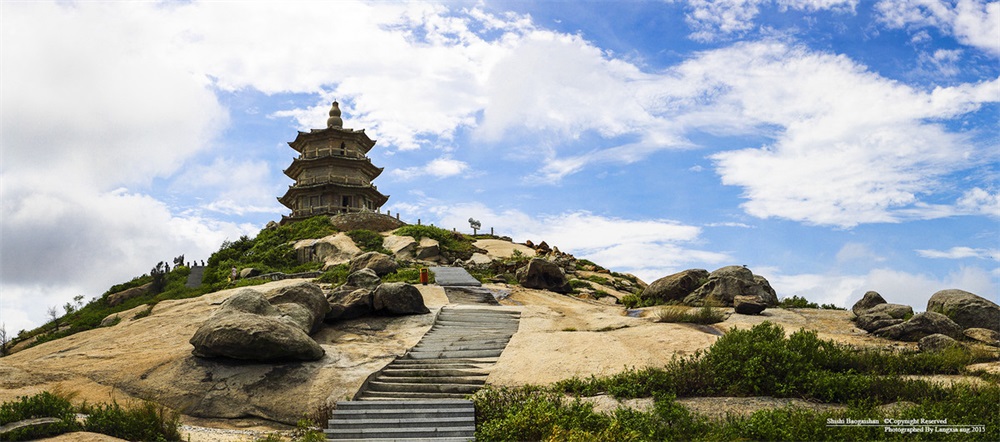 Here is a lively and fragrant food world, here is the purest and most beautiful place facing the sea, and auspicious clouds in the distance are gently nestled between the sea and the sky. When you are above the Yunhai Restaurant, you can lightly hold your cheeks and look into the distance. The scenic area of ​​the Aunty Tower and the coastal scenery are refreshing.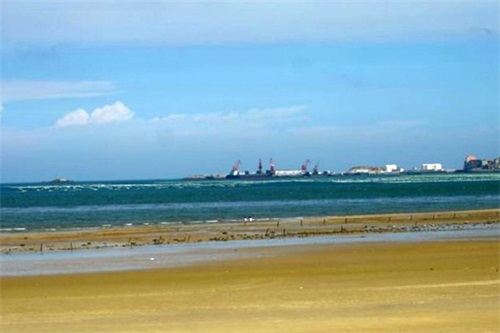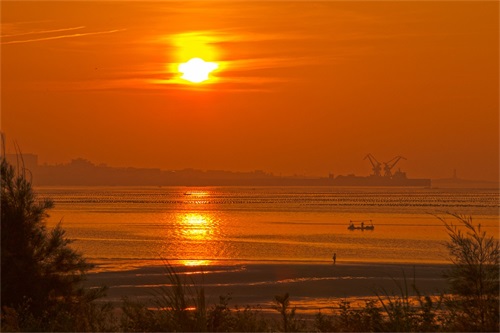 The chef combines cuisines from all over the world and paired with selected wines to create a new dining experience for diners.
  Sitting still on the sea of ​​clouds, the clouds and mist are like silk, lingering around your body, you can touch them. If you listen to an elegant song played by a Philippine band at this time, you can't help but feel free. Rise, follow the clouds, follow the tune, and go straight into the sky.
  Climbing to the top of the sea of ​​clouds, Asia's largest 360-degree revolving viewing buffet restaurant is an excellent viewing platform. The colorful night view of the coastal city is unobstructed. Enjoy the food and admire the bright and charming night view of stone lions. If you want to be romantic, have the most classic date, watch the night view and talk about your thoughts, Yunhai Restaurant is definitely the best choice.
  The dishes are rich and have everything: hot dishes, seafood, abalone, lobster, crabs, oysters, imported sashimi, steak, barbecue, cold dishes, noodles, sushi, desserts, Haagen-Dazs, rich and fresh fruits and other boutique specialties.
  Let you live between the sea and the sky, above the sea of ​​clouds, and truly enjoy the shocking taste experience brought to you by the Western chefs.