Fuzhou Honor Hotel Yuanhong Branch opened
Summary:On July 19, Honor Hotel Group officially opened its fifteenth store, Yuanhong Store. As a brand store built by Honor Hotel Group, Fuzhou Honor Hotel Yuanhong is located on the 5th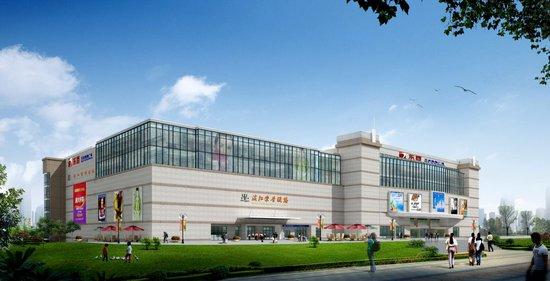 On July 19, Honor Hotel Group officially opened its fifteenth store, Yuanhong Store. As a brand store built by Honor Hotel Group, Fuzhou Honor Hotel Yuanhong is located on the 5th to 6th floor of Dongbaiyuanhong Shopping Plaza in Taijiang District, with the beautiful Minjiang River in the south and the prosperous Taijiang ancient street and clothing to the north. Wholesale market, elegant environment, beautiful scenery and convenient transportation. The restaurant is decorated in European style, and the classic, elegant and bold full-length glass curtain wall can provide a panoramic view of the Minjiang River.
  It is understood that the Yuanhong store has a building area of ​​more than 14,000 square meters, with more than 80 dining boxes of various types, one extra-large banquet hall and one medium-sized banquet hall, which can accommodate more than 1,000 people at the same time. The dishes are based on Fujian, Guangdong, Hunan and Sichuan. The four major cuisines are the main dishes, with unique flavors, exquisite and novel flavors, and can accept all kinds of business banquets and large-scale banquets. There are more than 400 parking spaces in the underground two-story parking lot.
  The restaurant advocates the business concept of "customer-oriented, honest management, high-star service, and mass consumption", and is committed to providing customers with high-quality humanized services.