Love in honor
Summary:Some people say that the years of life are like a string of pearls, and the most shining one must contain a warm and touching experience. The growth obtained from this experience is a wealth that no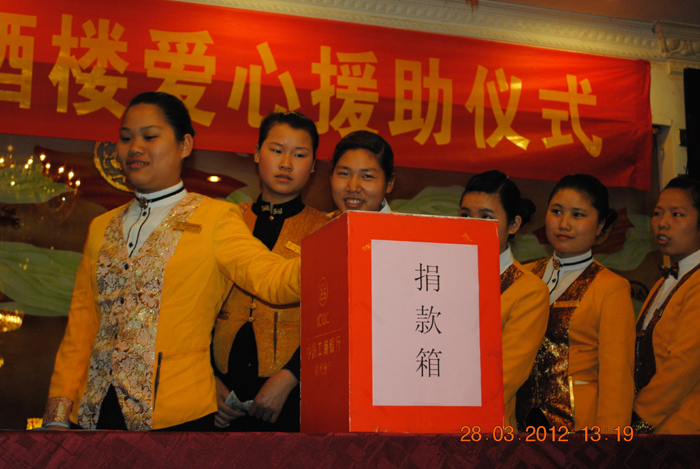 Some people say that the years of life are like a string of pearls, and the most shining one must contain a warm and touching experience. The growth obtained from this experience is a wealth that no one can seize by coincidence.
  I think I am lucky, because I joined the honor team. In the process of honor struggle, I have gone through the joys and angers, but everyone is still the same as a family, the most is still moved...
  She, 18 years old, a young but increasingly fragile life due to illness, acted for love and saved a lovely life who had fought with us on the front line of service. The superior organized a love assistance activity. Whether it's PA aunts, uncles, or young people on the front line, those who know and don't know each other, with a passionate and kind heart, extended a hand of friendship and participated bravely.
  The team sent love to this family, passed the warmth to their hearts, and left the touch to the scene! At that moment, I saw the beautiful raindrops falling from everyone's sincere eyes, and in a pair of loving hands, I saw no time. It seems that at that moment there is only love and touching in the whole world!!
  In the big family of honor, full of love is carried, and deep blessings are wrapped in it, and the deep blessings interpret the full touch. In a long career, it is a set of music, playing an emotional movement that shocks the soul, just like the most attractive and shining one on that string of pearls. Whenever and wherever, remember that love is in honor!