Jiangxi Fuzhou Honor International Hotel passed the national star rating inspection
Summary:On the morning of June 1, leaders of provincial and municipal tourism bureaus, group chairman, president and senior management of the hotel listened to the feedback of the five-star national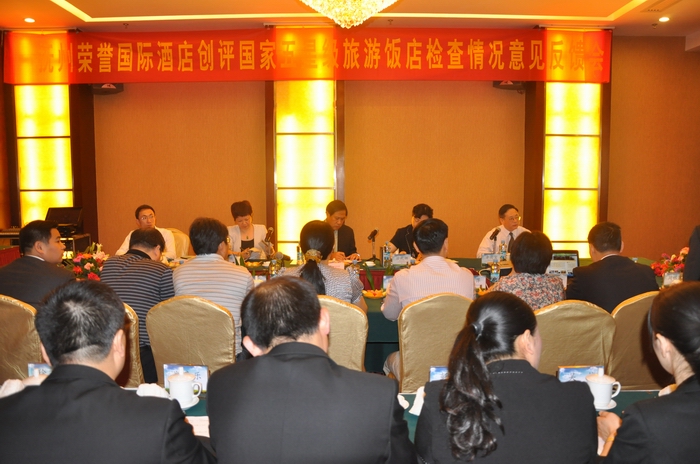 On the morning of June 1, leaders of provincial and municipal tourism bureaus, group chairman, president and senior management of the hotel listened to the feedback of the five-star national star judges for the hotel star review in the meeting room on the third floor.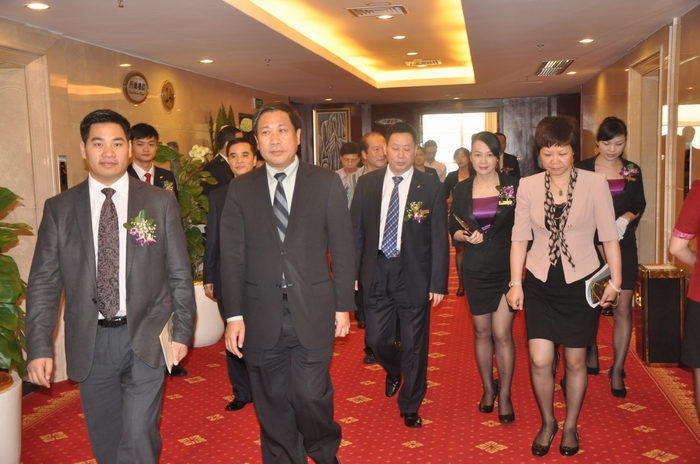 The National Star Judges fully affirmed the construction and management of Fuzhou Honor International Hotel through watching (inspecting), listening (listening to reports), and experiencing (experience), and unanimously agreed that from the hotel's appearance, functional layout, and configuration of facilities and equipment, The establishment and implementation of the management system. The star creation work is solid and meticulous. Since its opening, the operating conditions and the team spirit of the hotel staff have basically met the evaluation requirements of a five-star tourist hotel.
  The experts also put forward valuable opinions and suggestions on the problems existing in the inspection and the aspects to be improved.
  Group President Hu Hairong said: "Star review inspection and acceptance has once again given all employees a profound education. The hotel will continue to strengthen the summary and improvement of the operation process, and constantly improve the operation mechanism; continue to pursue its own characteristics and quality services, and scientific comparison standards Continue to do a good job in the maintenance and technical transformation of facilities and equipment. Don't wait, don't wait and see, don't want to be lucky, don't perfunctory, don't miss the details, always pay attention to the details. We must take this as an opportunity to work harder and strive for five stars as soon as possible Listed.