There are so many players in the competition, the honor hotel shines
Summary:On June 30, Jinjiang Honor Hotel and Jinjiang Honor International Hotel held the first catering, guest room, and financial business skills competition, which was grandly held
  On June 30, Jinjiang Honor Hotel and Jinjiang Honor International Hotel held the first catering, guest room, and financial business skills competition, which was grandly held in Honor Hotel (Electricity Store).
  This competition has 3 competitions including Chinese-style bed making, Chinese banquet setting, and financial counting. A total of 32 contestants compete on the same stage. Each contestant is an elite carefully selected by their respective hotels, representing the highest level of their respective hotels. The first, second and third prizes are selected for each competition item, and all competition items are operated on site.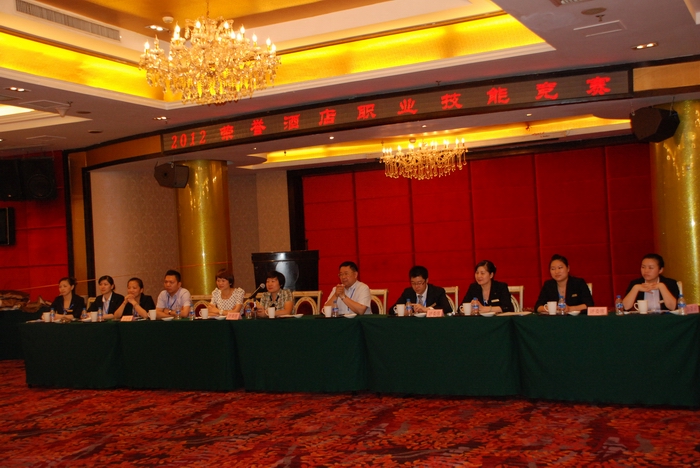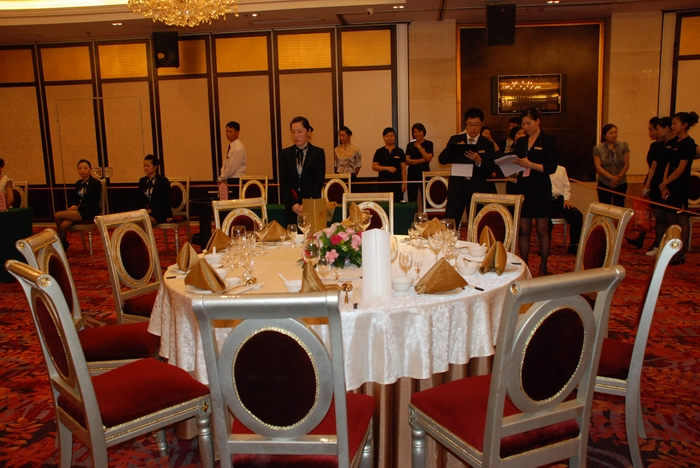 In order to reflect the fairness, openness and fairness of this competition, the competition has judges, supervisors and scoring seats. Ke Huiling, deputy director of the Office of Jinjiang Tourism Bureau and secretary of the Youth League Working Committee, was also invited as the general judge.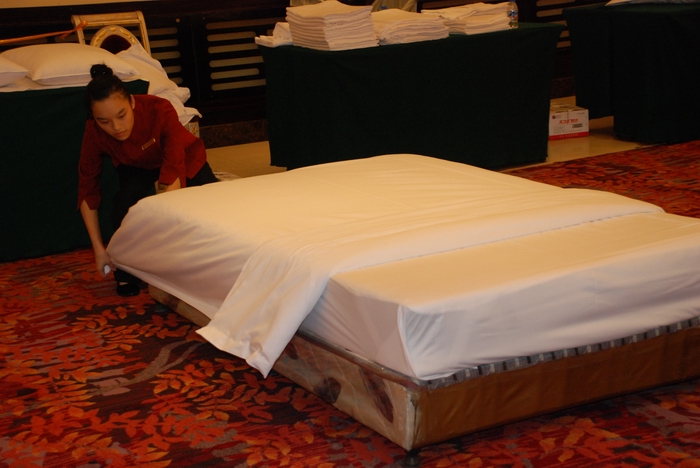 Honor International Hotel Room Players Demonstrate Bed-making Skills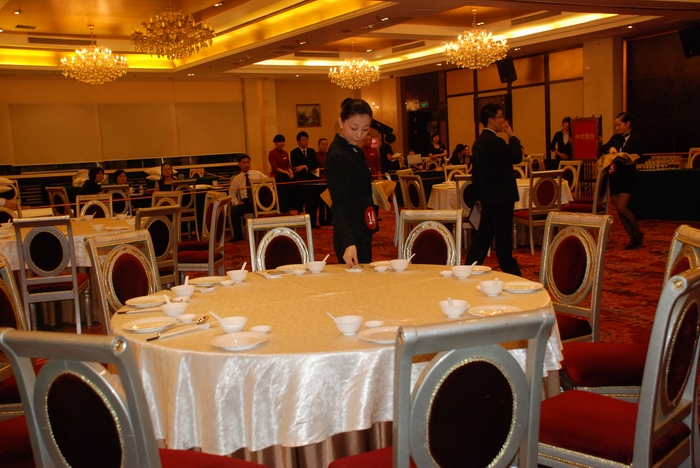 Honor International Hotel Chinese food contestants demonstrate their setting skills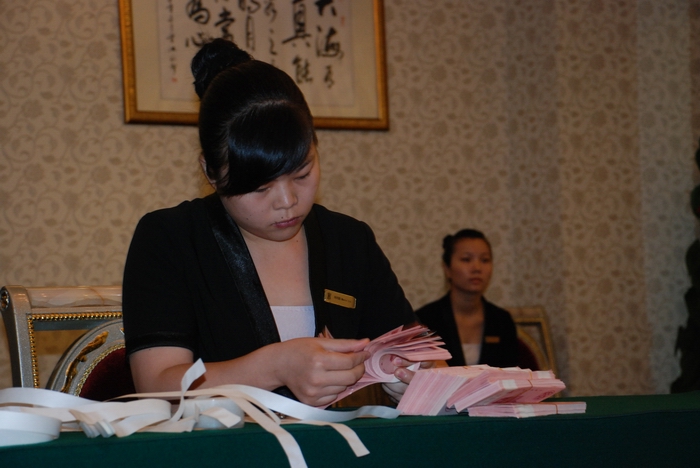 Honorary international hotel finance player demonstrates money counting skills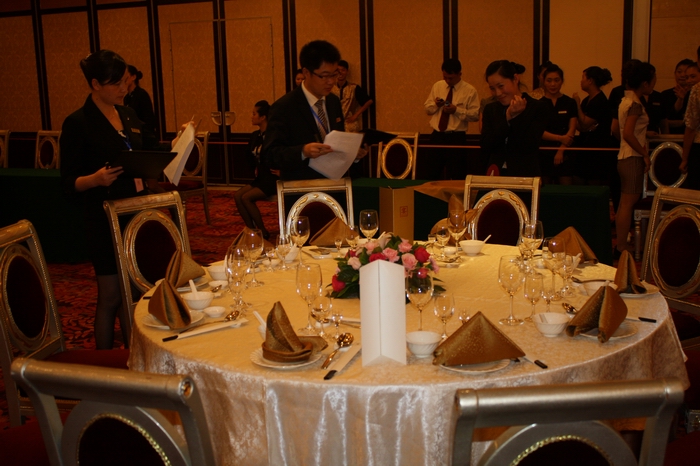 On-site evaluation by judges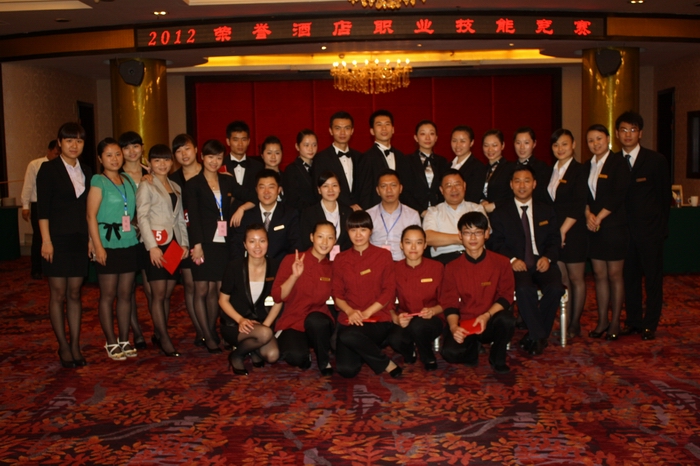 With the aim of "improving service skills and demonstrating industry style", the skills competition fully demonstrates the dedication and dedication of employees, as well as their proficiency in service skills, and promotes the exchange and learning of service skills among brother stores. It brings new challenges to the comprehensive improvement of the professional quality and service level of Honor International Hotel staff.