Charm and honor Wonderful wedding blog
Summary:On the evening of August 18, 2012, at 19:00, Fuzhou Honor International Hotel "Han and Tang Dynasty" wedding fair outside performance show, the first station in the city
  On the evening of August 18, 2012, at 19:00, Fuzhou Honor International Hotel "Han and Tang Dynasty" wedding fair outside performance show, the first station in the city center-Hongkelong Plaza held a performance.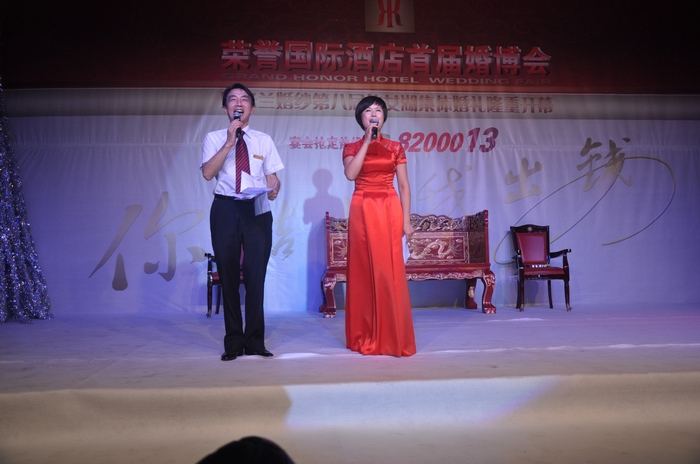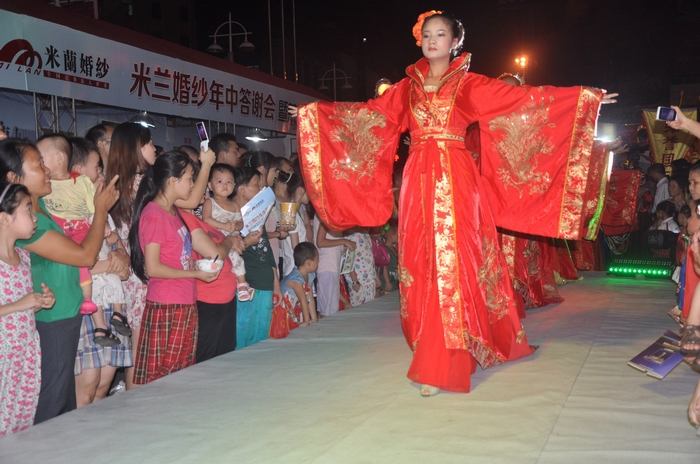 In the speech of the hotel's general manager Chen An'an, the wedding show kicked off the party. There are roles in the play: the Supreme Emperor, the Empress Dowager, the emperor, the queen, the show girl, the court lady, the guards and other roles; four shows-the country is beautiful, the flower sea bathes, the royal family is happy, and the new emperor is enthroned. The wonderful performances of the actors won rounds of warm applause from the audience!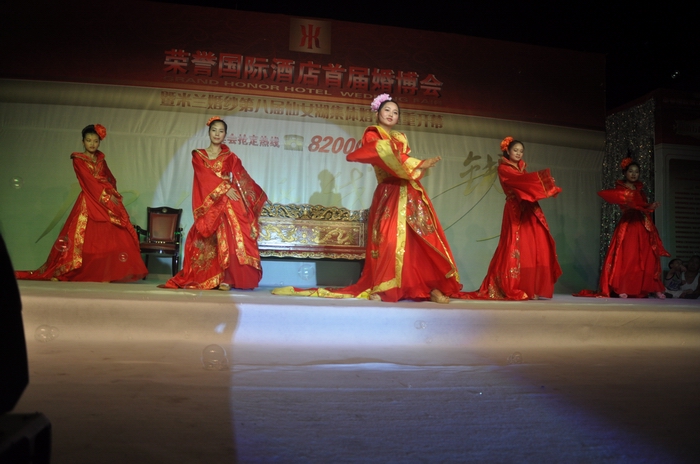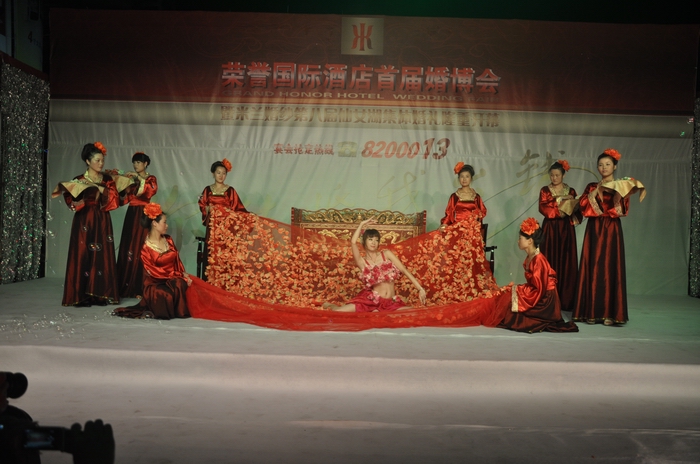 The generous gifts of the wedding fair attracted a large audience. Through the publicity, citizens became interested in the preferential policies of the hotel wedding fair, and they came to the site to receive the interview form.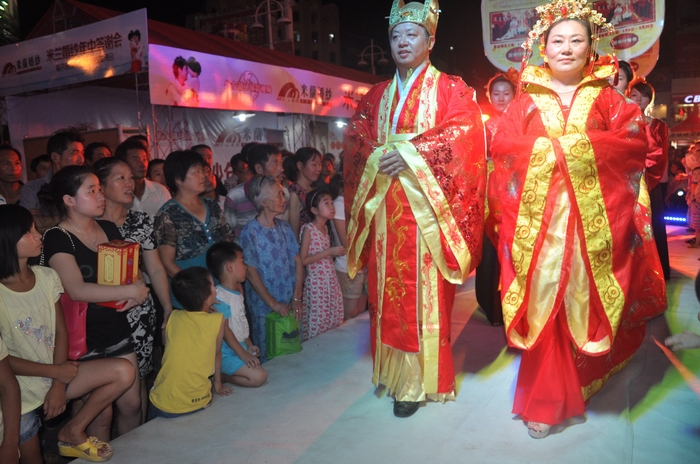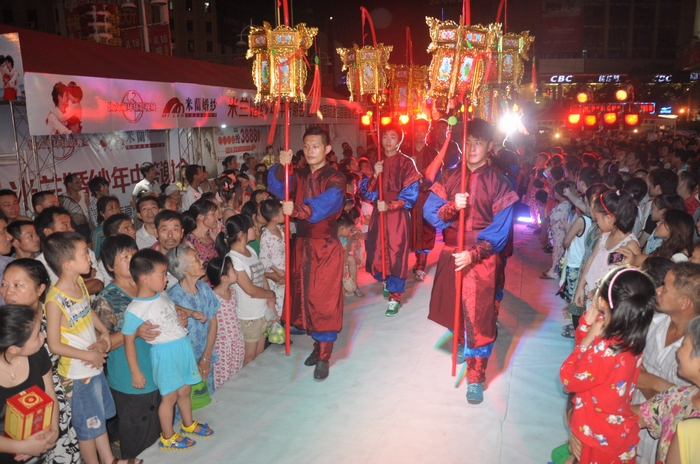 The performance of this wedding show not only demonstrated the charm of honor, but also made the five thousand years of Chinese culture once again be remembered in people's hearts. Honorable people are not only talented, but also daring to innovate. I believe that through this Han and Tang dynasty wedding show event, more citizens can feel the honor and honor.