Long Teng and Tiger Leaping to Farewell to the Old, Golden Snake Dance and New Year Celebratio
Summary:The annual Spring Festival is approaching. On February 8, 2013, all employees of Jinjiang Honor International Hotel gathered together to celebrate the arrival of the New Year in the festive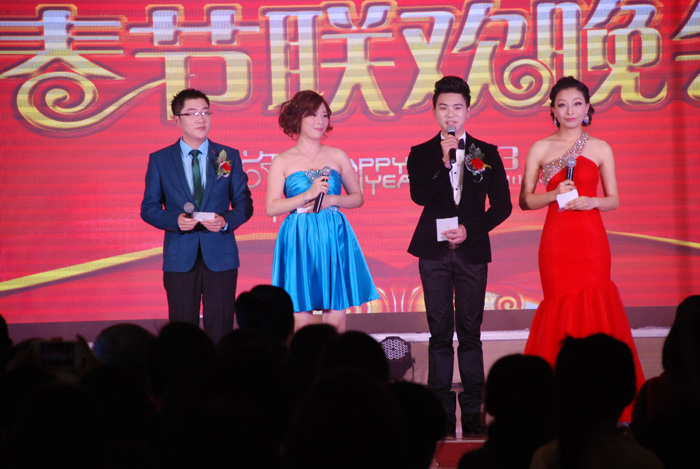 The annual Spring Festival is approaching. On February 8, 2013, all the staff of Jinjiang Honor International Hotel gathered together to celebrate the arrival of the New Year in the festive reunion of thousands of lights.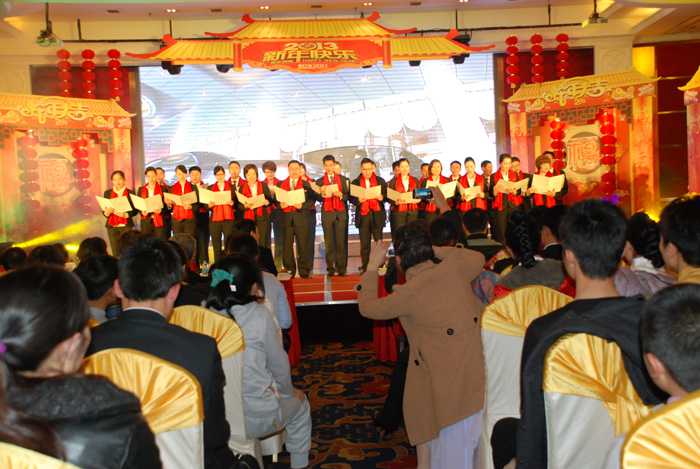 Executive Director Mr. Hu Chengliang led the hotel executives to kick off the party with a "Song of Honor", followed by a joyous and prosperous song "Bless You" by the Chinese, Western, Recreation and the host. To the first climax.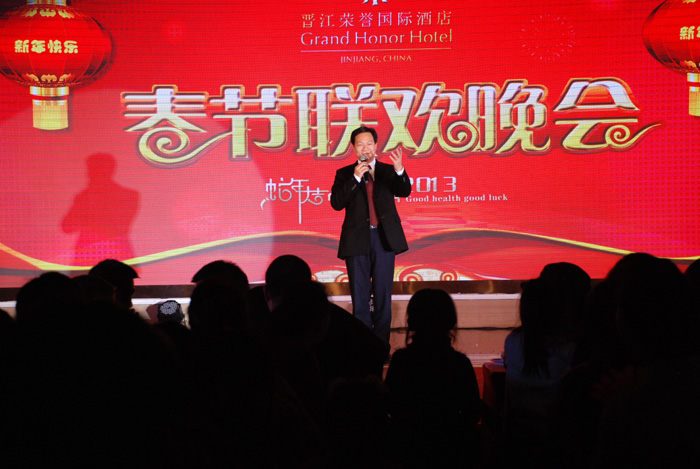 Chairman Hu Lianrong delivered a warm New Year message. He introduced the brilliant achievements of the Honor Group in the past ten years, highly praised the professionalism of the hotel staff, and put forward the grand goal of the New Year. He sincerely hopes that all employees can carry forward the spirit of honor. Finally, I sang a song affectionately-"You", which made the scene burst into enthusiastic applause.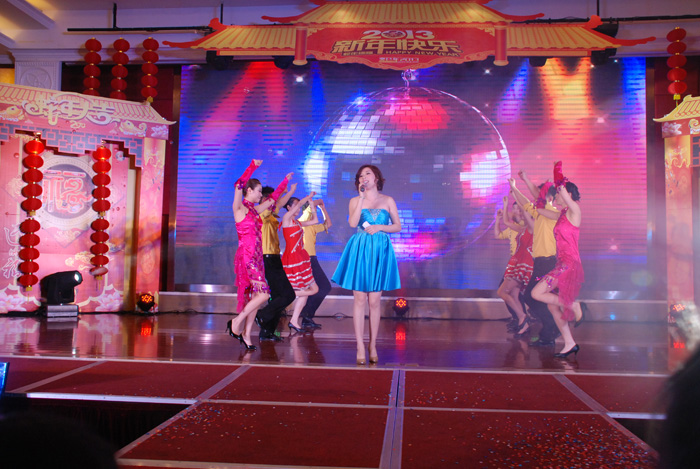 This year's party has a different theme. The party will be online through video. The chairman Mr. Hu Lianrong and the executive director Mr. Hu Chengliang will participate in the on-site lottery of the Pingtan Kirin Honor International Hotel Gala, and draw out the grand prize winners. This way, all employees of our brother stores will share cheer.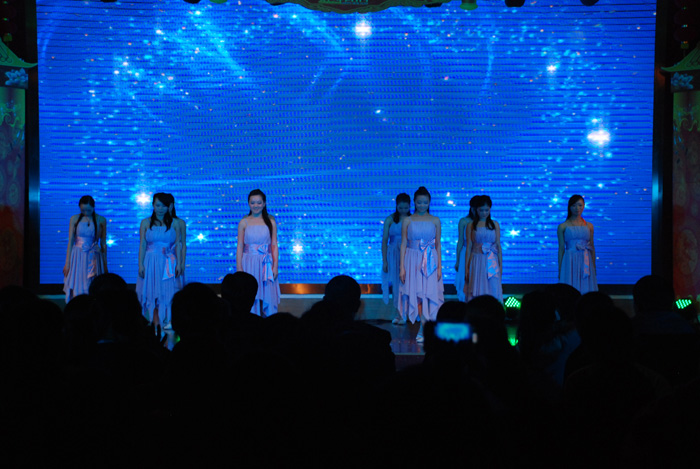 The programs presented to the party are rich in content and diverse in forms. They are all written, directed and performed by the hotel staff. There are sketches, dances, couples duet, singing and dancing, etc., which are wonderful.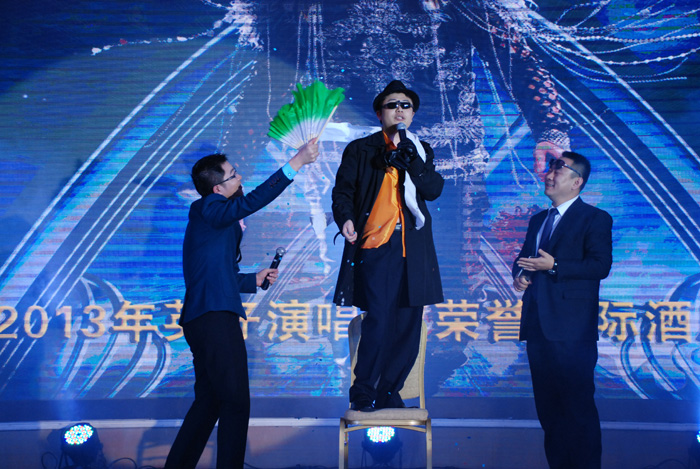 Li Ying, the director of the hotel's human resources department, wrote and acted on the skewer "A Weekly Young Boys Show". The humorous and funny performance detonated the audience, and it was funny; Deng Wenjun of the marketing department must appear in the Spring Festival Gala every year. Magical visual enjoyment.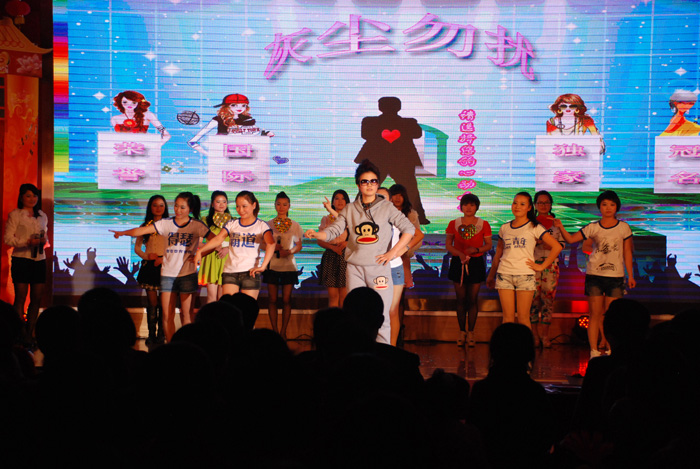 The self-made sketch "Do Not Disturb the Dust" by the employees of the Chinese Food Department truly shows the vitality and passion of young people.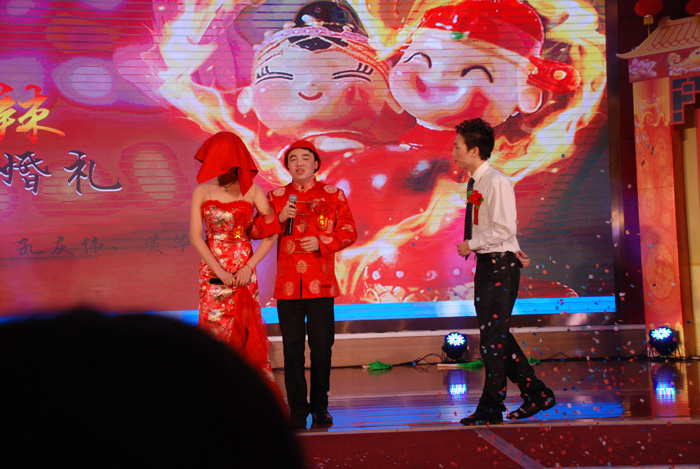 There were also the short piece "Spicy Wedding" performed by the Entertainment Department, the dance "Night in the Lotus Pond" in the front office, the Western dance "Jiangnan Style", and the aerobics in the guest room, which all won rounds of applause.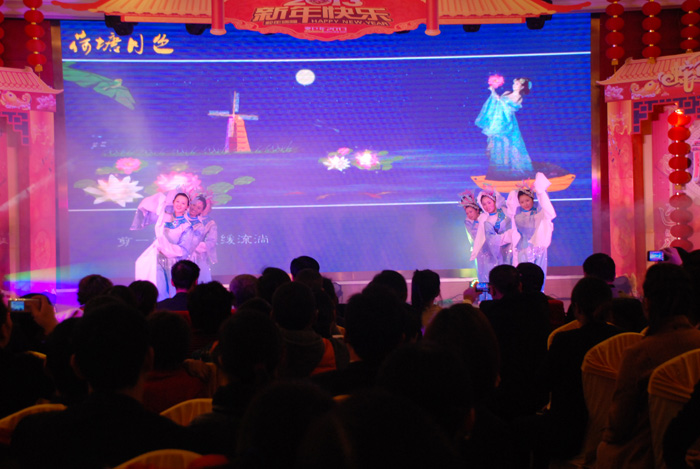 The whole party was full of excitement, and all the staff laughed and enjoyed themselves. The lucky draw interspersed in the middle of the party set off a round of climaxes, and the atmosphere continued until the party ended successfully.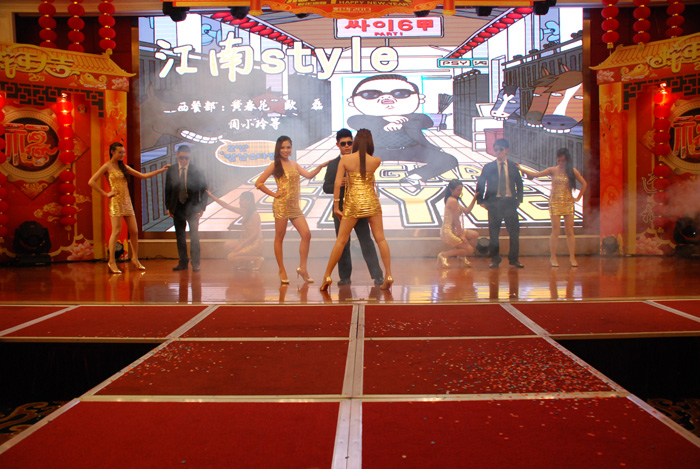 The party ended after more than 3 hours, and all the employees enjoyed the joy of the Spring Festival Gala.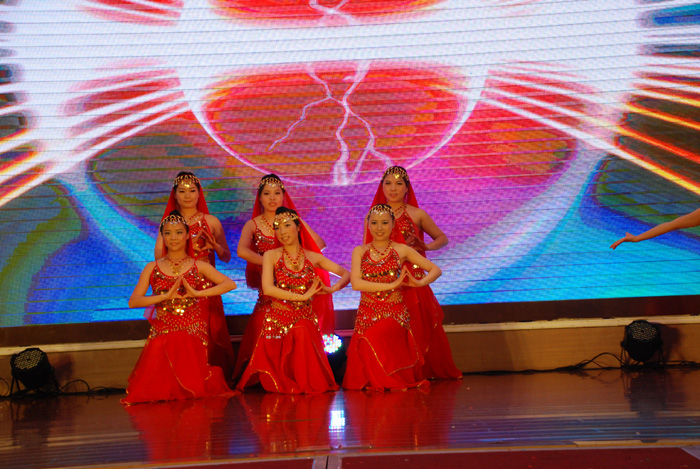 Here, the prosperous Spring Festival Gala brings us unpleasant joy. Here, we sing together, and a song "Unforgettable Tonight" sings "Wish together, honor is good". In the festive harmony, there is honor for the beauty of 2013. prospect.