Yongchun Honor International Hotel will be grandly opened on December 26
Summary:The much-anticipated, long-awaited first five-star hotel in Yongchun--Yongchun Honor International Hotel, which lasted two years and 66 days of day and night work, meticulously designed, meticulous
  Five-star service, civilian consumption shocks Taocheng
  The much-anticipated, long-awaited first five-star hotel in Yongchun--Yongchun Honor International Hotel, which lasted two years and 66 days of day and night work, meticulously designed, meticulously crafted, and worked hard, finally created a dreamlike A boutique hotel! It will be grandly opened on December 26, 2013! The honor enters Yongchun, which integrates and upgrades the various advantages accumulated over the past ten years. It not only brings unprecedented high-star hotel enjoyment to the region, but also popular consumption , Can also improve the overall level of Taocheng hotel industry.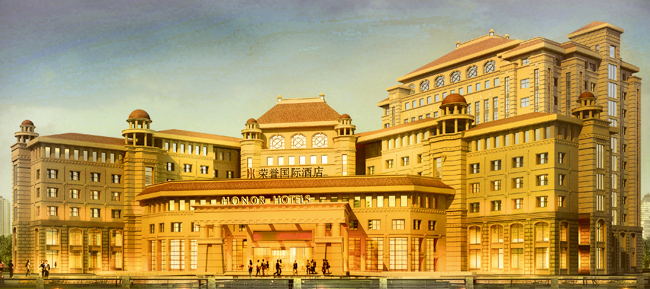 Honor Group invested 300 million yuan to build the 21st brand hotel chain, Yongchun Honor International Hotel, which is designed and constructed in accordance with the requirements of a modern five-star hotel. It covers an area of ​​nearly 40 acres and has a total construction area of ​​more than 40,000 square meters. , The planning and design are advanced, and the supporting functions of the hotel are very complete, including high-end guest rooms, Chinese restaurants, Hong Kong-style breakfast and afternoon tea restaurants, Western-style buffet restaurants, large banquet halls, large conference centers, KTV, sunny swimming pools, fitness clubs, etc., and has 160 Many comfortable rooms, the largest banquet hall can provide catering services for 1,000 people at the same time, and the service functions are very complete. Its completion and opening can fully meet the service needs of Yongchun County's tourism industry development.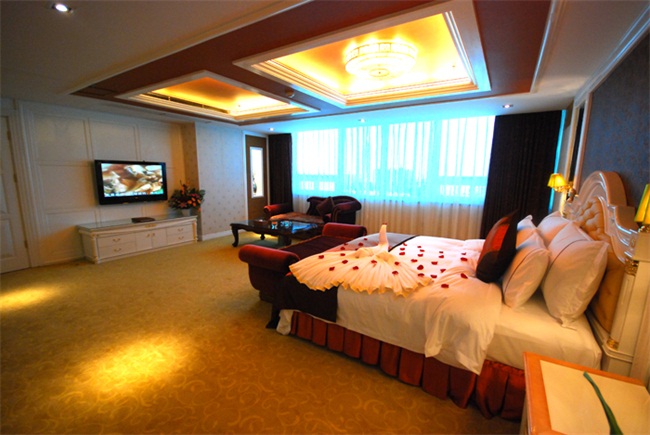 After "Honor Brand" settled in Yongchun, we tried to present the business philosophy of popularization and civilian consumption as a great gift to the people of Yongchun. Some people may think that the Yongchun Honor International Hotel built in accordance with the five-star standard is a luxurious and expensive place. Here, we will implement special low-profit management in Yongchun according to the requirements of the country's eight regulations and taking full account of regional differentiation. The development model will try our best to be close to the hearts of the people, cater to local consumption habits, and formulate preferential prices starting at 688 yuan per table, 238 yuan per guest room, and KTV 388 yuan per room to truly achieve "high-star service and popular consumption." Let the people of Yongchun enjoy the noble, inexpensive, and truly affordable five-star service at their doorstep.
  Address: No. 329, Hubin Road, Taocheng Town, Yongchun County
  Phone: 0595-23711111
  Fax: 0595-23716161
  Dynamic attention:
  Five-star hotel and five-star home [Honor•Binjiang International Apartment]
  The treasure of geomantic omen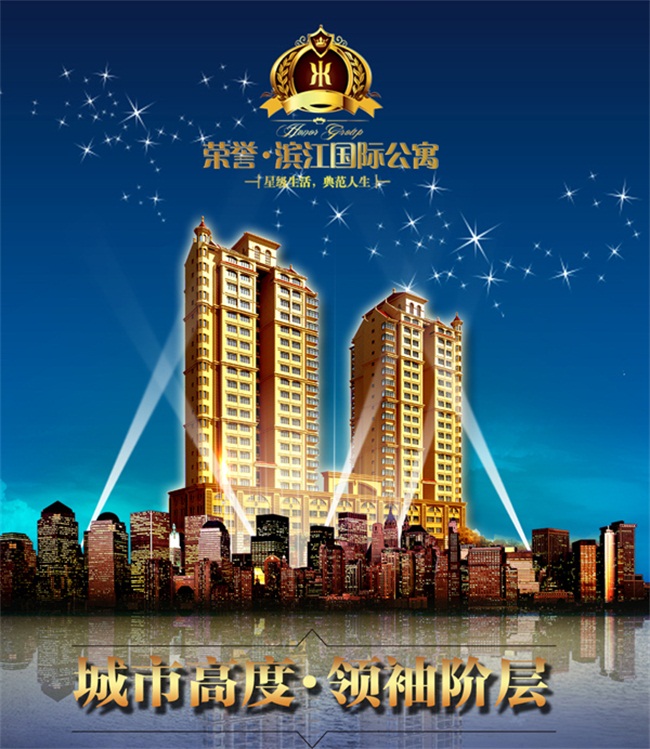 [Honor•Binjiang International Apartment] It has a total height of 22 floors, a landmark building in Yongchun, a beautiful appearance, high-end configuration, brand elevators, Taoxi riverside, and a five-star hotel adjacent to it. Enjoy life, but that's it.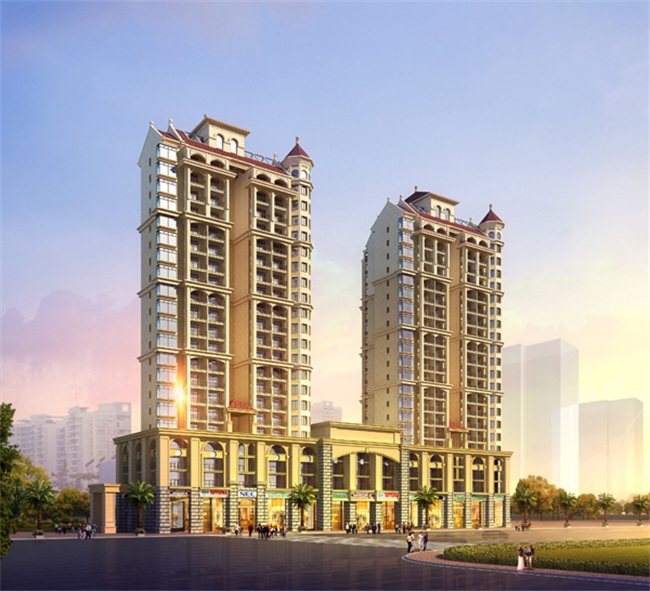 【Honor•Binjiang International Apartment】Since its opening in 2011, it has been deeply loved by the people of Yongchun. It has been sold as soon as it opened. The construction has been fully completed and the beautiful landscape has been presented. Now there are a few high-quality housing units left.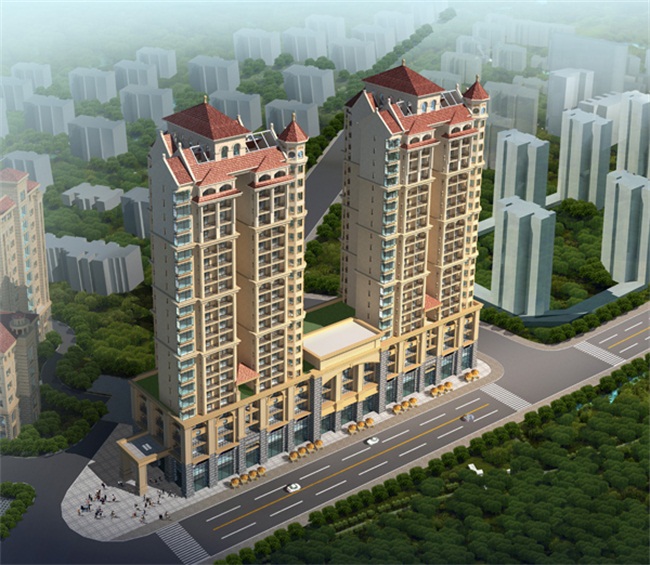 One shop for three generations, good shops, preferred location
  【Honors•Binjiang International Apartment】Shops are on sale today. The most important thing about shops is location. If you send you a shop in an old forest deep in the mountains, no one will ask for it, because you need to spend money to manage, and shops in good locations. Can bring you a steady stream of wealth, so there will be a shop for three generations,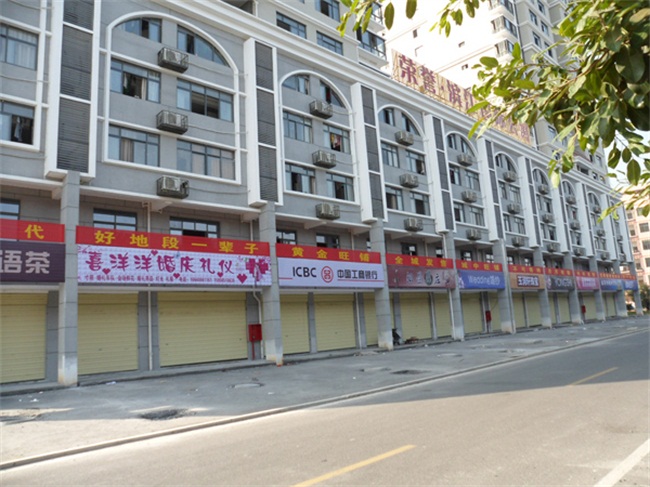 [Honor•Binjiang International Apartment] shops, adjacent to Yongchun Honor International Hotel, a five-star hotel, brings a steady stream of high-end customers, [Honor•Binjiang International Apartment] shops, the number is sparse, do not start in time, miss it Wait five hundred years...
  Honor Group, another masterpiece dedicated to Yongchun people
  Honor Group spends huge sums of money to carefully build Shangfeng Shangshui boutique residential area in Yongchun City-[Honor•Jinjiang Garden]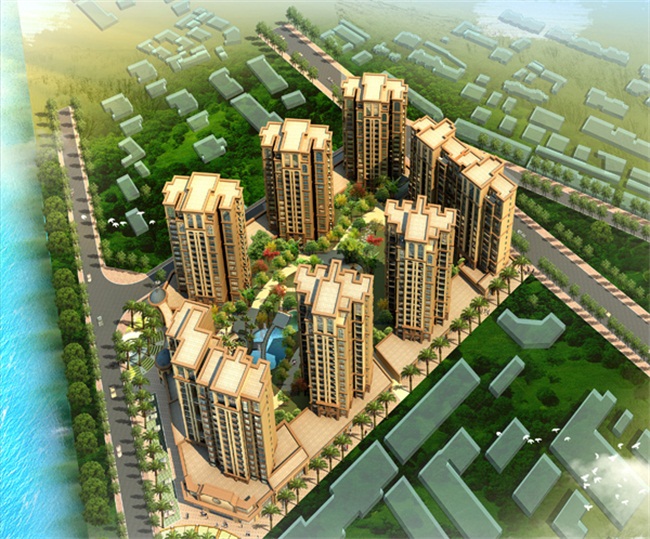 [Honor•Jinjiang Garden] Located between Liu'an South Road and Hubin Road, Yongchun County, on the beautiful Liu'an Mountain scenery line. Backed by Liu'an Mountain, facing Taoxi River, the river flows endlessly for thousands of years, and the scenery is beautiful and beautiful.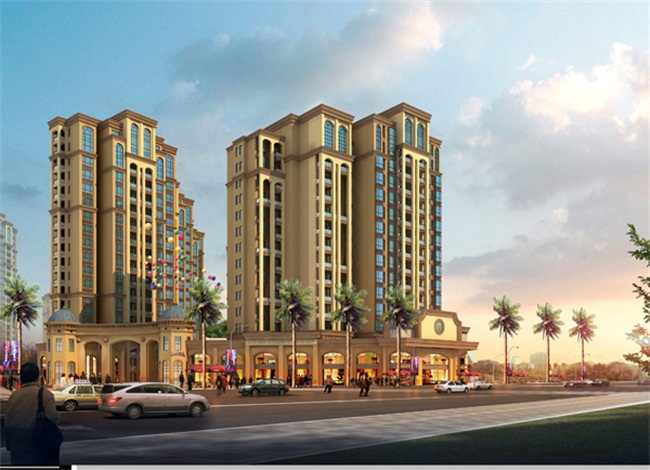 [Honor•Jinjiang Garden] It covers an area of ​​about 30 acres and a construction area of ​​about 75,000 square meters. It is planned to build 6 18-story high-rise and 1 16-story residential projects, with a total of 496 units.
  [Honor•Jinjiang Garden] The project has diversified layout designs, with more than 10 layouts, and there is always one suitable for you. This is the first time in Yongchun County's real estate development with such a variety of room options.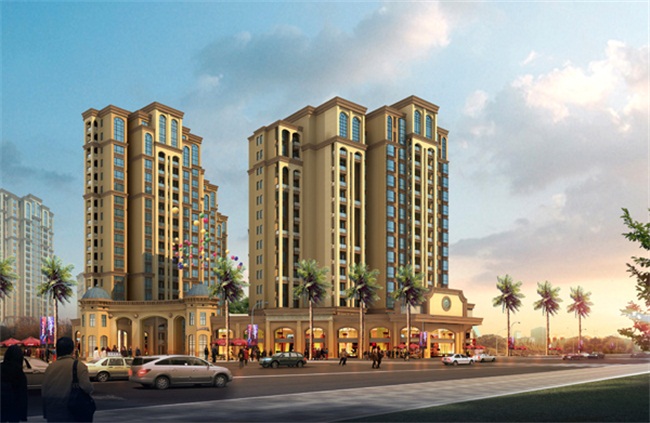 [Honor•Jinjiang Garden] For a happy life in a large garden, this project not only has a large atrium garden of nearly 10,000 square meters, but is also close to beautiful landscape areas such as Liu'an Park and Taoxi Tourist Corridor. You must know how to enjoy a happy life.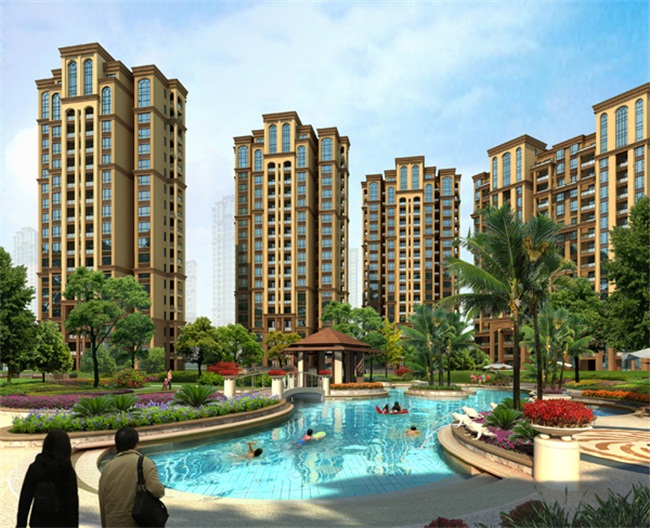 【Honor•Jinjiang Garden】Located in a mature and noble life circle, in the Liu'an area, it can meet the needs of all walks of life in all aspects of life, whether it is transportation, education, shopping, entertainment or medical care.
  With the refined and humanized management experience of five-star hotels accumulated over the years, Honor Group strives to build [Honor Jinjiang Garden] as a model of Yongchun healthy residence.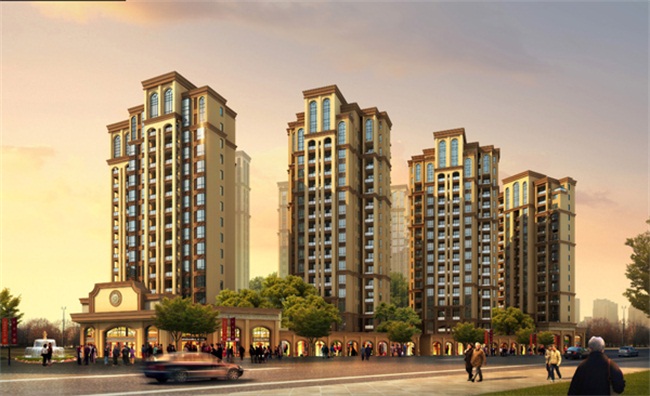 【Honor•Jinjiang Garden】Since the opening of the market, thanks to the love of the people of Yongchun, it has been selling well. Now it has entered the late stage. In order to wind up as soon as possible, Honor Land prefers to give up profits and give more preferential treatment to customers who come to buy. There are not many high-quality housing units. People who are interested in pursuing a happy life can go to the Honor Real Estate Marketing Center to buy them.
  Address of Honor Real Estate Sales Center: East of Honor International Hotel, Yongchun
  Sales Hotline: 0595-23702222, 23712222