The KTV on the fourth and fifth floors of Jinjiang Honor International
Summary:To thank the honorable old and new friends for their long-term support, buy two get one free of 1.4L Mingshi wines! In response to the strong request of our customers, the hotel'
  In order to thank the honorable old and new friends for their long-term support, buy two get one free for 1.4L Mingshi wine! In response to the strong request of our customers, the hotel's board of directors decided that this event was postponed again for two days, until January 15, 2014 We look forward to seeing you soon!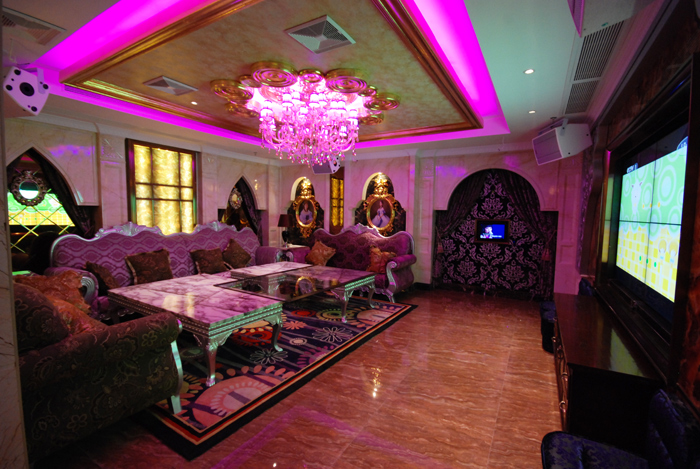 The KTV on the fourth and fifth floors of Jinjiang Honor International Hotel has been refurbished and upgraded. It will debut on January 10, 2014! The city's largest and most luxurious box lineup, the best sound atmosphere, and the most sincere service concept. The interior of the KTV box is exquisitely decorated and luxurious, with large-screen HD LED TVs, and entertainment facilities. It will be an extremely shocking visual and spiritual. The brand-new lighting design and magnificent wallpaper will make you feel noble and elegant when you enter the luxurious box. And the design style combining traditional Chinese elements and European elements is the biggest highlight.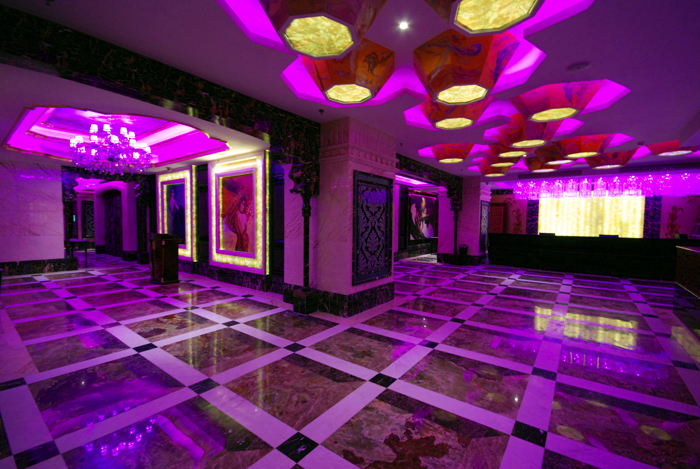 Among them, the KTV box anion oxygen bar system introduces independent oxygen enrichment technology into the KTV box, bringing a new concept of healthy consumption to every consumer. The high-definition song-on-demand system contains tens of thousands of Chinese and foreign golden songs, and the new song is automatically updated daily. Whether it is a friend who likes to sing or a professional "enthusiast", you can find the latest, trendiest and most popular songs here; suitable The first choice for different groups of people such as business and birthday parties.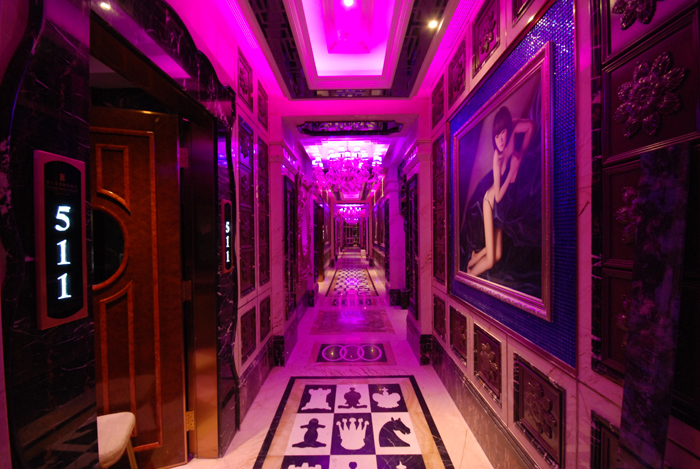 Fashionable decoration, warm and thoughtful service, shocking surround sound combination, unrestrained wireless microphones in the audience, top HD high-definition digital audio and video equipment, let you enter a luxurious feast of vision and hearing! It makes you feel like you are in a concert scene, let Every pore of you is listening! Make your experience like never before!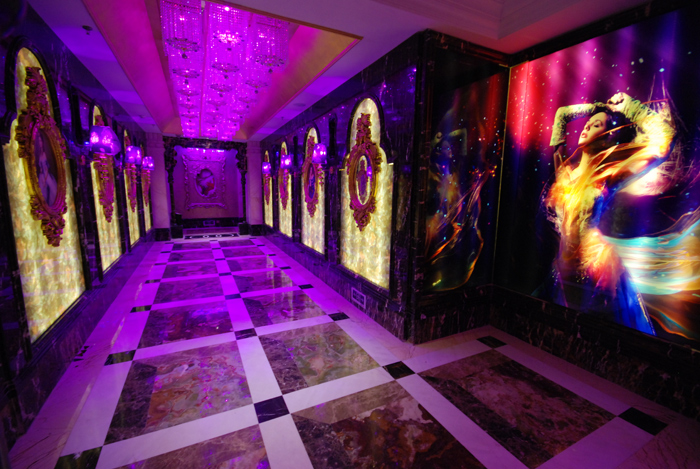 Address: Mobile Communication Building, Century Avenue, Meiling, Jinjiang City
  Singing Hotline: 0595-68206666