Quanzhou "News Wide-angle Cup 2016 Basketball Carnival Enterprise Competition" ended perfectly
Summary:On the evening of January 27th, the "News Wide-angle Cup 2016 Basketball Carnival Enterprise Competition" finals hosted by Quanzhou Federation of Trade Unions, Quanzhou Sports Bureau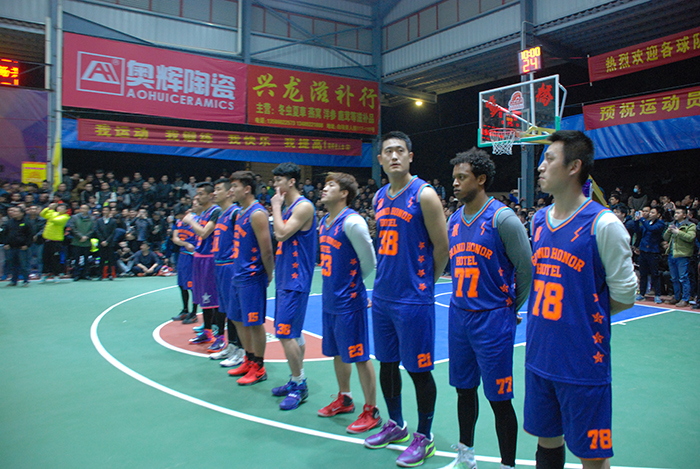 On the evening of January 27th, the "News Wide-angle Cup 2016 Basketball Carnival Enterprise Competition" finals hosted by Quanzhou Federation of Trade Unions, Quanzhou Sports Bureau, and Quanzhou Radio and Television Station kicked off at the Lanqiao Light Basketball Court, Guanqiao Town, Nan'an, Quanzhou. Quanzhou Broadcasting The TV station went to the scene to record the game. After more than 20 days of fierce competition, Honor Group won the runner-up in the 2016 Quanzhou Enterprise Basketball League.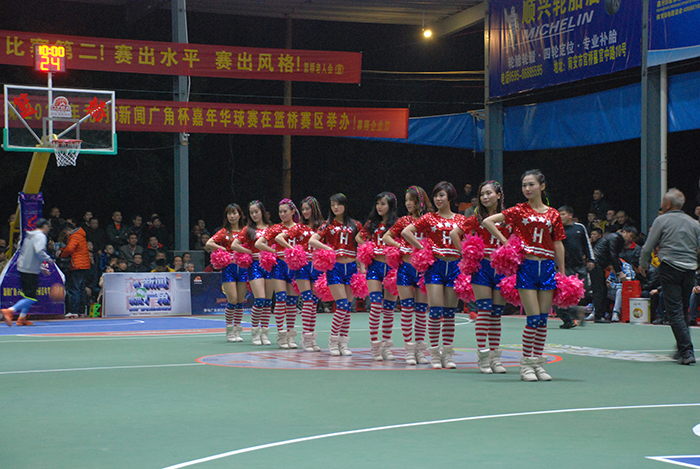 This basketball game attracted a total of nearly 200 people from a total of 16 teams from Quanzhou. In every game, the honor team has the courage to fight, smooth offense, cooperate with tacit understanding, dare to fight, play a good technical level, and fully demonstrate the spirit of fighting for the first place.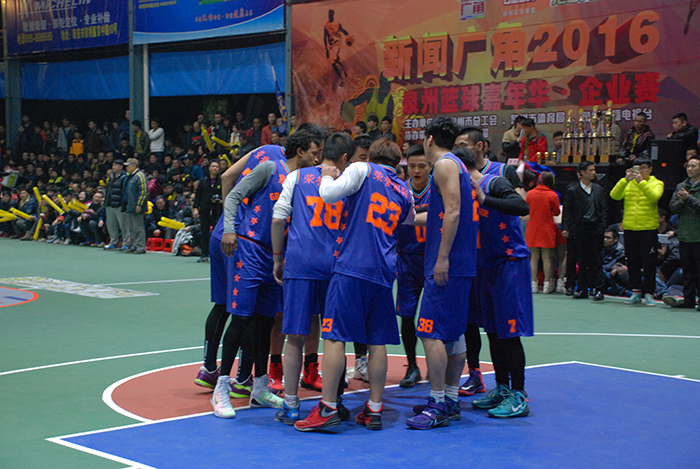 In the finals with the Shuhua team for the championship and runner-up, a championship preview was staged in both the group stage and the second stage, and finally ushered in the official duel today. The third competition between Honor Group and Shuhua Group will also determine the title of this year.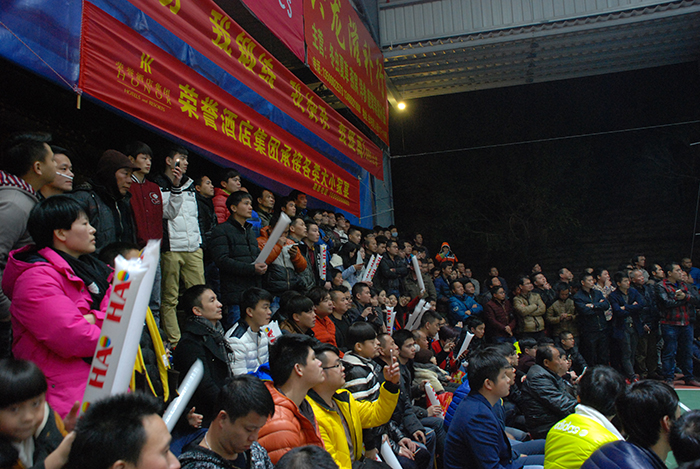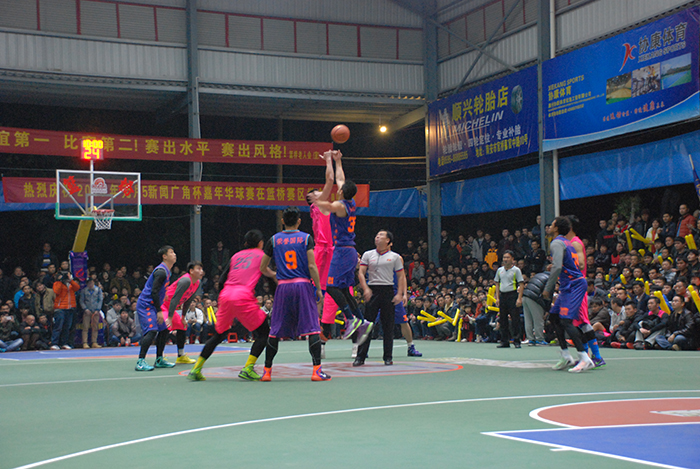 At the beginning of the game, the two teams did not need to try, and they showed their housekeeping skills in the first quarter. The score also rose alternately. The Shuhua team had the upper hand and ended with a 4 point advantage. However, at the beginning of the second quarter, Shu Hua played smooth offensive coordination, but Honor made a few mistakes that shouldn't be, so Shu Hua quickly hit the score climax and opened the score, which to some extent hurt the morale of the Honor players. In the second half, the honor team organized an effective offense and almost tied the score at one time, but in the end it still lost with 11 points regrettably.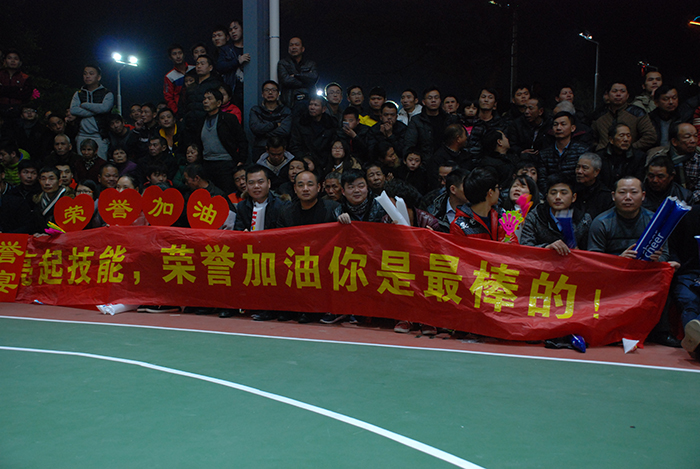 The honor team participating in the corporate basketball league not only enriched the amateur cultural and sports life of the general public in Quanzhou, but also increased the communication and exchanges between enterprises, and inspired more people to actively participate in sports and exercise their enthusiasm and confidence. I hope to further promote the popularization and improvement of Jinjiang basketball, so as to make a contribution to the development of Jinjiang sports.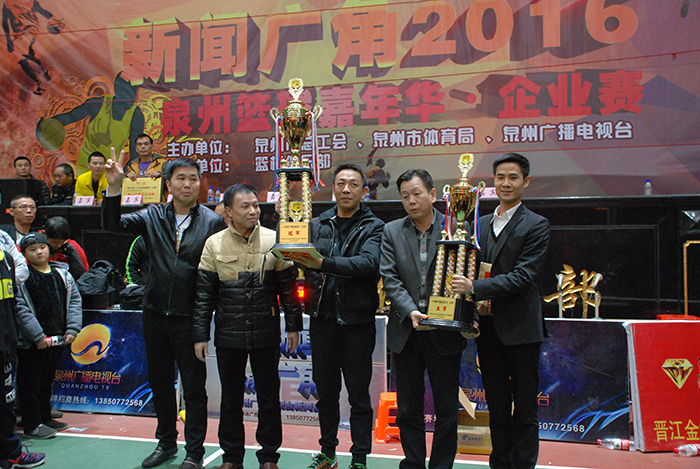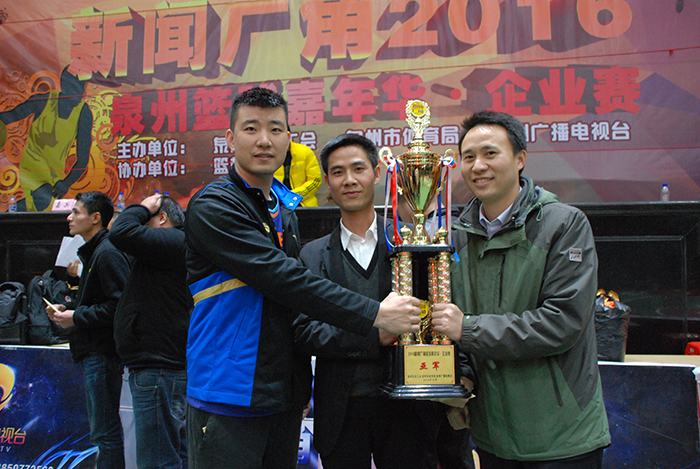 Individual award attribution:
  MVP :
  Huang Haiyang of Shuhua Group won the MVP of this competition.
  Score King:
  Ding Jianping of Honor Group won the scoring champion of this competition.
  King of Thirds:
  Chen Taiquan, who was woven by Xinwei, won the three-pointer in this competition.