The 7th National Seafood Cooking Skills Competition Honor Hotel Group contestants
Summary:On June 4, 2016, the "7th National Seafood Cooking Skills Competition and the 2nd National Chef Cooking Skills Competition" hosted by the China Cooking Association and hosted by
  The 7th National Seafood Cooking Skills Competition
  Contestants of Honor Hotel Group won four special gold awards and returned triumphantly
  ★
  On June 4, 2016, the "Seventh National Seafood Cooking Skills Competition and the Second National Chef Cooking Skills Competition" hosted by the China Cuisine Association and hosted by the China Cuisine Association Famous Chef Committee came to a successful conclusion at the Fuzhou Convention and Exhibition Center! Honor Hotel Group dispatched its chain stores--Fuzhou Honor Restaurant (Meifeng Store) Chef Chen Zijian, Fuzhou Honor Restaurant (Yuanhong Store) Chef Xu Jianzhong, Jinjiang Honor International Hotel Chef Deng Liansheng, Jinjiang Honor Restaurant (Electric Power Store) Deputy Chef Xu Jinrong participated in the competition. After two days of fierce competition and intense work, they won the special gold award for their perfect work with years of experience, superb skills, high-quality ingredients. In this competition, they represented the honorary chef team to compete in style and level, live up to expectations, and fulfill their mission. They not only fully demonstrated the superb cooking and catering strength of honorary chefs from various chain stores, but also won the "Team Excellence Award". Highly appreciated by expert judges and peers, won the honor for the honor hotel group.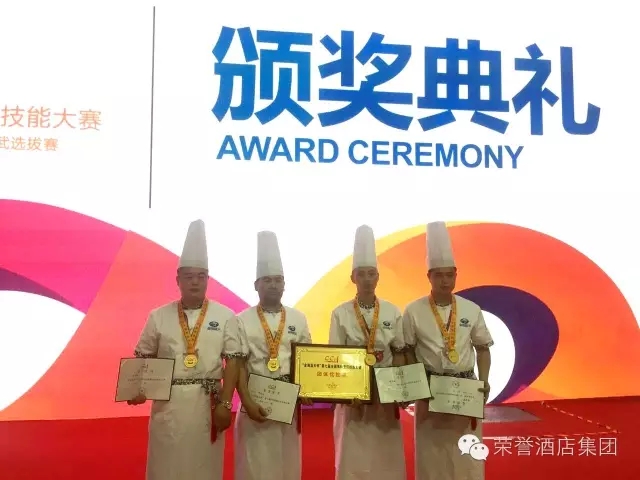 It is reported that in this competition, a total of catering companies and players from coastal provinces and many inland provinces, as well as 18 team teams participated in the competition. The players who participated in the competition set a record for the number of participants in the previous national seafood competitions. The system represents the highest level of personal specialty dishes, signature noodles, exquisite carvings, in two days, a total of hundreds of excellent seafood dishes were displayed. They not only demonstrated the superb cooking skills of contemporary celebrity chefs, but also showed the coastal The region's unique seafood delicacies, looking at the competition area, the dishes are lined up, and the crowds of spectators come one after another, knowingly talk, more than 2,000 square meters of competition space, creating a gorgeous seafood feast.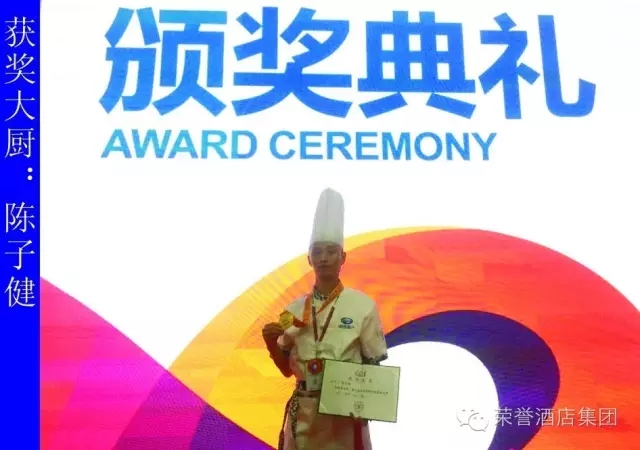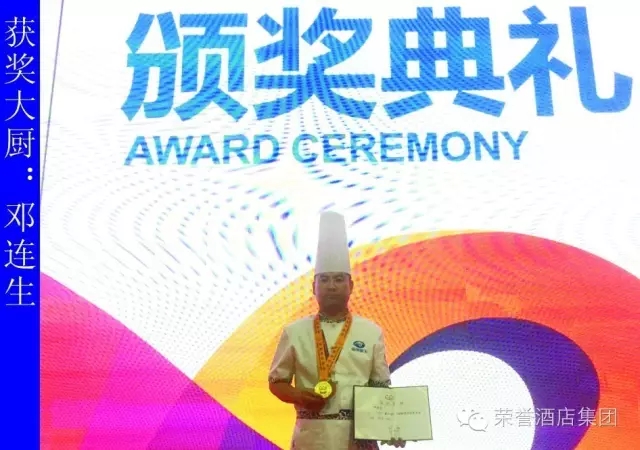 A total of 60 special gold awards, 79 gold awards, 33 silver awards, 19 excellence awards, 11 team awards and 7 team excellence awards were selected in this competition. Throughout this competition, all contestants are able to understand the requirements of the competition thoroughly, design and produce works that meet the requirements of the competition theme, with clean techniques and skillful operations, which fully demonstrates what the elite chefs should have in the competition. Demeanor, most of the entries have rationally blended the original flavors of seafood ingredients to produce unique cuisines. Each of these works has its own characteristics and shows its own characteristics. The flowers bloom in full bloom, forming a form that not only reflects the characteristics of seafood cuisine, but also takes care of it. Improvements and innovations are refreshing.