2010 Honor International Hotel Spring Festival Gala
Summary:At 20 o'clock in the evening on February 11, 2010, the Peony Hall on the fourth floor of Jinjiang Honor International Hotel was lit up and laughed. The long-awaited 2010 Honor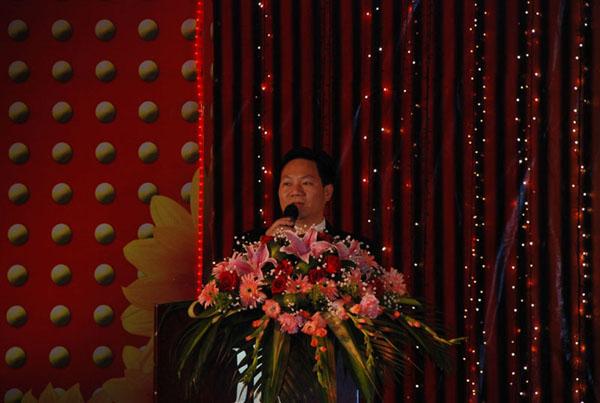 At 20 o'clock in the evening on February 11, 2010, the Peony Hall on the fourth floor of Jinjiang Honor International Hotel was lit up and laughed. The long-awaited 2010 Honor International Hotel Spring Festival Gala was held as scheduled in the Peony Hall on the fourth floor of the hotel.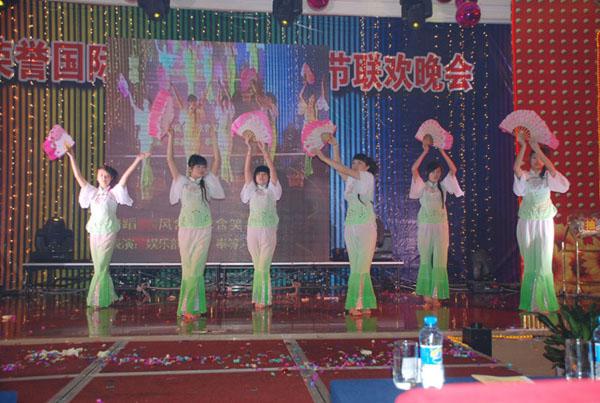 Mr. Hu Lianrong, Chairman of Honor Hotel Group, Mr. Hu Chengliang, Executive Director of Honor International Hotel, Mr. Zhang Qiang, General Manager, and Mr. Wan Zhaohua, General Manager of Jinjiang Honor Hotel attended the gala. Group Chairman Mr. Hu Lianrong delivered a New Year speech on behalf of Honor Hotel Group. Leaders of relevant departments and all hotel staff attended the gala.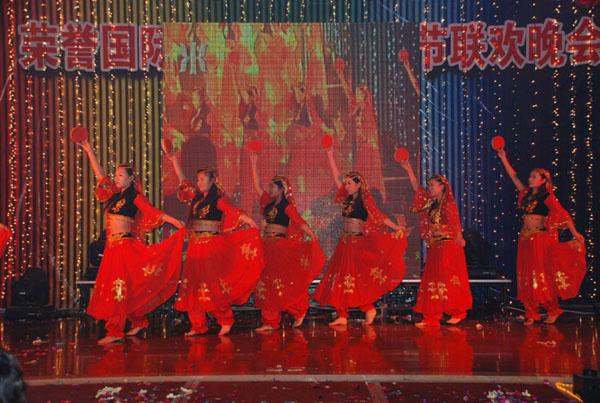 A festive and cheerful "Celebration Gongs and Drums" dance kicked off the party. The solo, dance, cross talk, martial arts and other exciting programs won bursts of applause from the audience. After the party, the hotel leaders took a group photo with all the actors. The whole show has various forms, rich content, and a lively atmosphere.