Remembrance of the fire drill at Pingtan Dragon Phoenix Hotel Honor Hotel
Summary:At 14:00 on September 2, 2012, at 14:00 in the afternoon, Pingtan Longfeng Villa Honor Hotel No. 1 Villa Building (Haitian Building), a neat team was waiting. The fire commander announced
  At 14:00 on September 2, 2012, at 14:00 in the afternoon, Pingtan Longfeng Villa Honor Hotel No. 1 Villa Building (Haitian Building), a neat team was waiting. The fire commander announced the start of the exercise, and all the people were in position.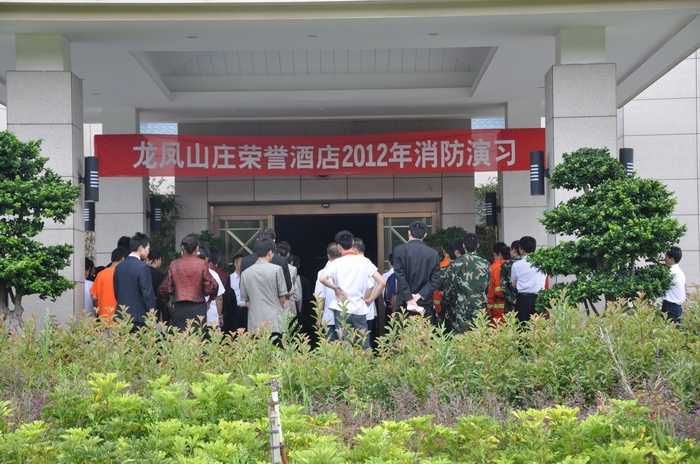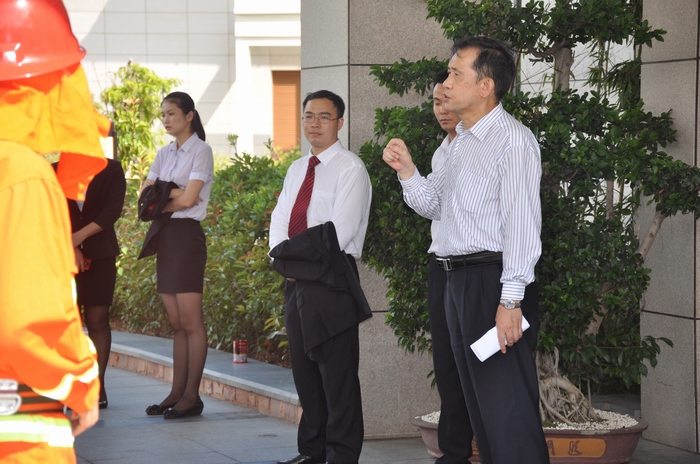 Two minutes later, the broadcast came out "Dear guests, the hotel found a fire in Room 1207 of Villa Building (Haitian Building), please don't panic...", after hearing this broadcast, the engineering staff rushed to the scene immediately , Close the gas gate, cut off the power, and lower the elevator to the first floor and lock it.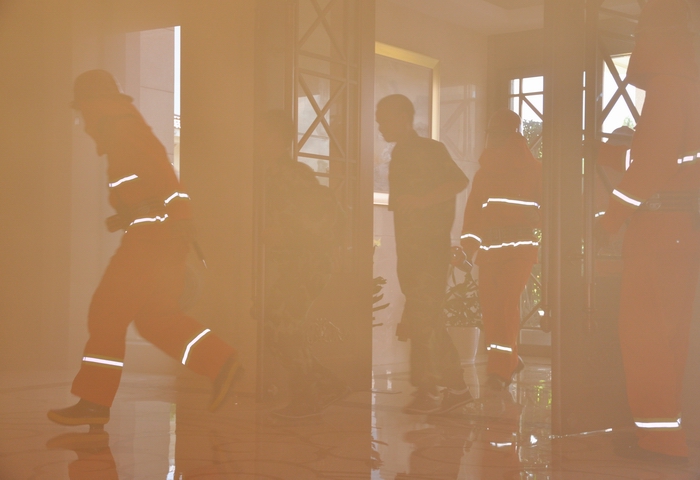 The hotel's voluntary fire brigade immediately rushed to Haitian Tower and rushed into the scene. The fire fighting team quickly took out the water gun from the fire hydrant on the second floor of Haitian Tower to extinguish the fire.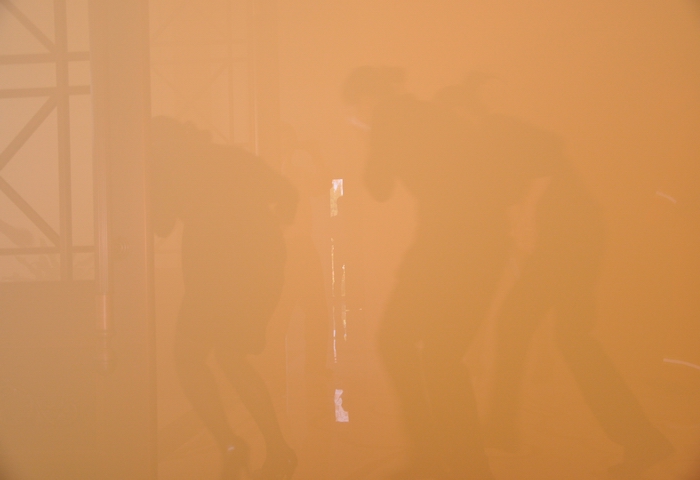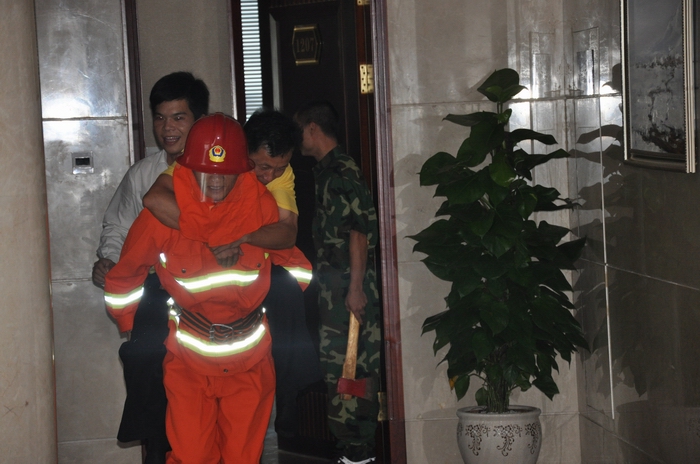 A rescue team braved heavy smoke and rushed into the second floor to rescue the drunken guest in Room 1207 from the fire scene to the parking lot. The medical staff guarding outside immediately gave the guest emergency treatment. The second team of the rescue team quickly rushed to the safety exits of Haitian Building and guided other guests and employees to safely evacuate to the parking lot.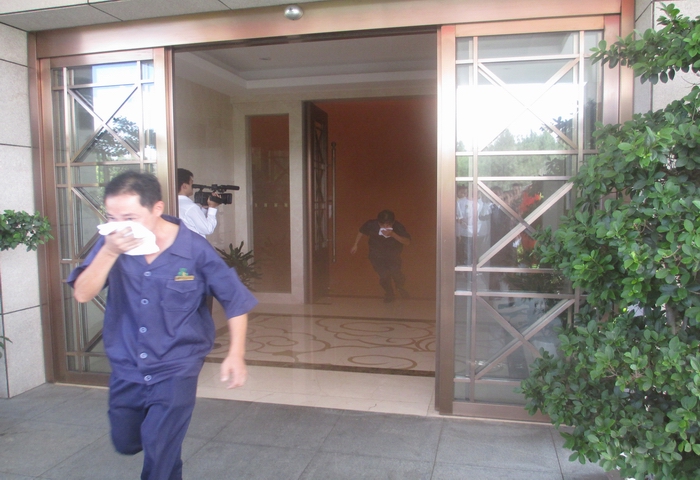 The fire scene was full of smoke. Under the guidance of the hotel management staff in the guest rooms, basement, and restaurant boxes on the second floor, everyone bent over and covered their noses and evacuated in an orderly manner along the corner of the wall towards the entrance of the lobby. Three minutes later, the fire danger in Haitian Tower was relieved, the fire was quickly extinguished, and all personnel were safely evacuated to the parking lot in front of Haitian Tower. After the exercise, the commander-in-chief made a serious evaluation and summary of the process and effects of the exercise. The fire drill was a complete success.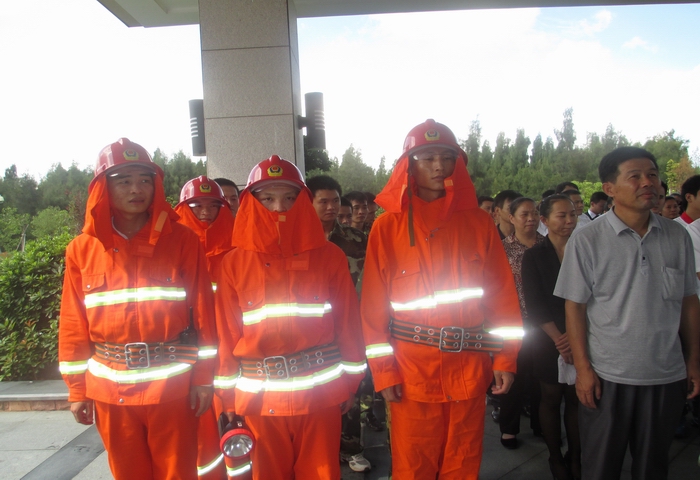 This exercise was specifically established for the "Hotel Emergency Plan Management". The purpose is to improve the hotel staff's ability to detect and handle fires and other emergencies, so as to extinguish fires in a timely and effective manner, quickly evacuate personnel, and control the hazards to a minimum. , The loss is reduced to a minimum. At the same time, it is also a necessary activity for the hotel to participate in the evaluation of labor competition in Pingtan Comprehensive Experimental Zone.