Jinjiang Honor Hotel "2012 Winter Employee Round the Mountain Relay Race" ended successfully
Summary:From 7 am to 9 am on November 13, 2012, Jinjiang Honor Hotel meticulously organized all the hotel staff to compete in the fierce "2012 Winter Employee Ring Mountain Relay" competition in the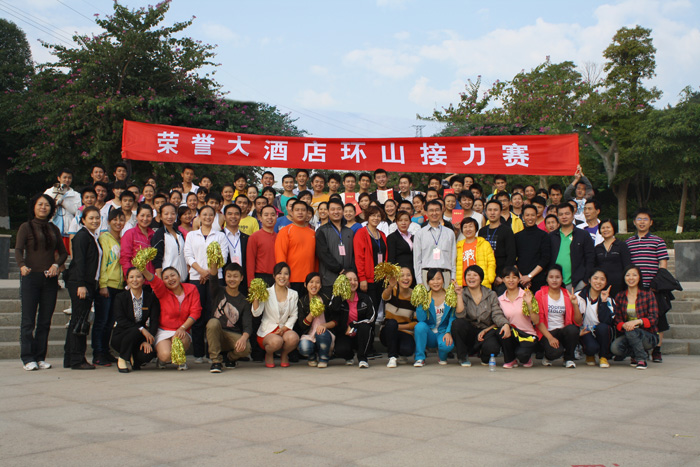 From 7 am to 9 am on November 13, 2012, Jinjiang Honor Hotel meticulously organized all the hotel staff to compete in the fierce "2012 Winter Employee Ring Mountain Relay" competition in the surrounding track in Baxianshan Park. In this competition, all departments of the hotel selected 19 teams to participate in the competition. The total distance of the competition was nearly 3,000 meters. In order to enhance the fun, the competition was conducted in the form of 4 men and 4 women per team.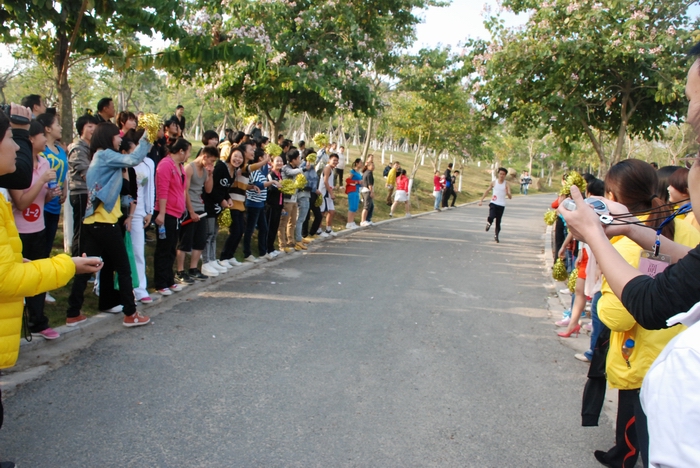 With the whistle of the referee Li Fanglong, the players of the first group of seven teams rushed forward like arrows from the string, and the atmosphere of the audience was instantly detonated. The cheerleaders excitedly waved the ribbons on their hands, and cheering came one after another. The teacher's unique camera skills have captured everyone's brilliant smiles.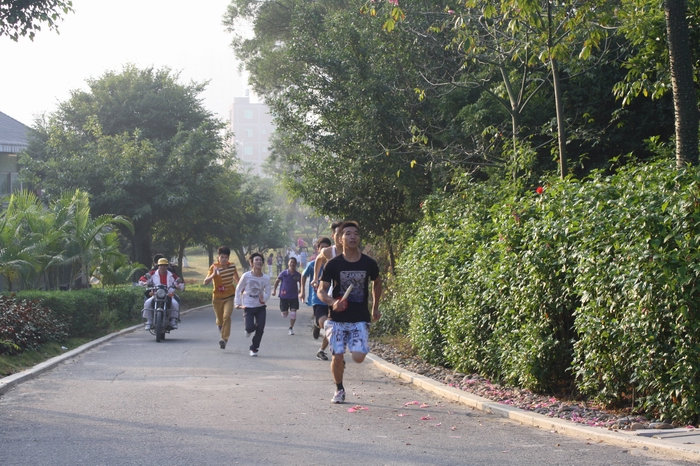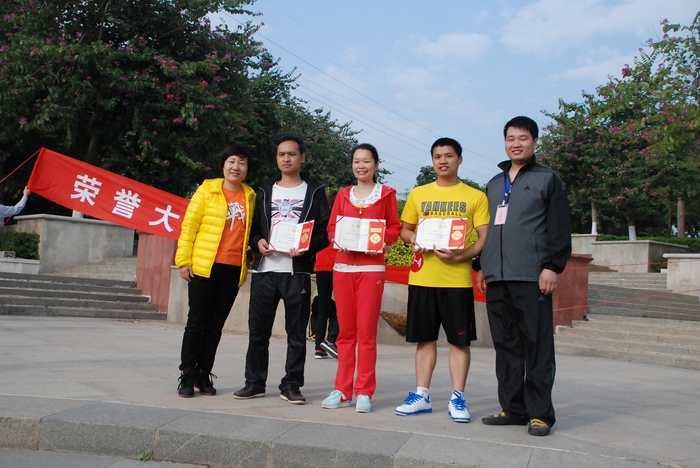 As the second and third groups of competitions are over, in the end, the team led by Wang Xinming of the catering department took the lead with an absolute advantage of 7 minutes and 46 seconds. The team led by Xu Shuai from the housekeeping department and the team led by Luo Bin from the catering department won Two or three.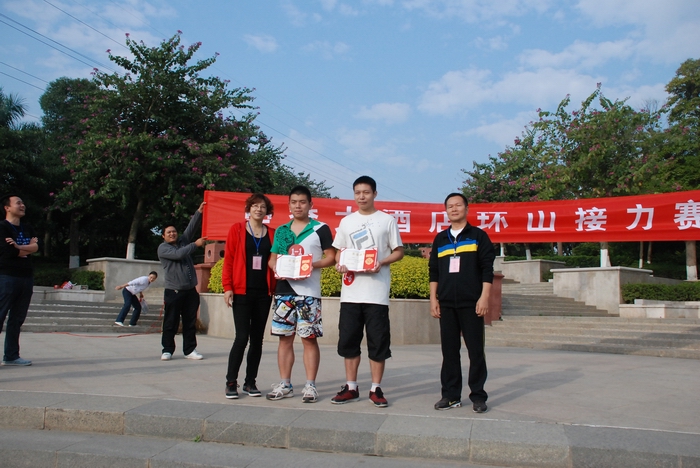 In this competition, the style was compared, the friendship was revealed, the physical fitness of the employees was strengthened, and the team cohesion was improved. It's worth mentioning that Yang Qianjuan, deputy director of the marketing department, suddenly tightened her thigh muscles when she ran to about 50 meters, but she still clenched her teeth and beat the painful area with a baton while running. Persist in running the 300-meter course and handing over the stick to the next player smoothly. In the end, the joint marketing/engineering team won a precious medal of excellence.