Beautiful dreams bloom and compete for the top of glory
Summary:The "Municipal Cup" Trial for the Tourism System of Jinjiang City in the 2013 Miss International Tourism Fujian Division was officially launched. Jinjiang Honor International Hotel selected three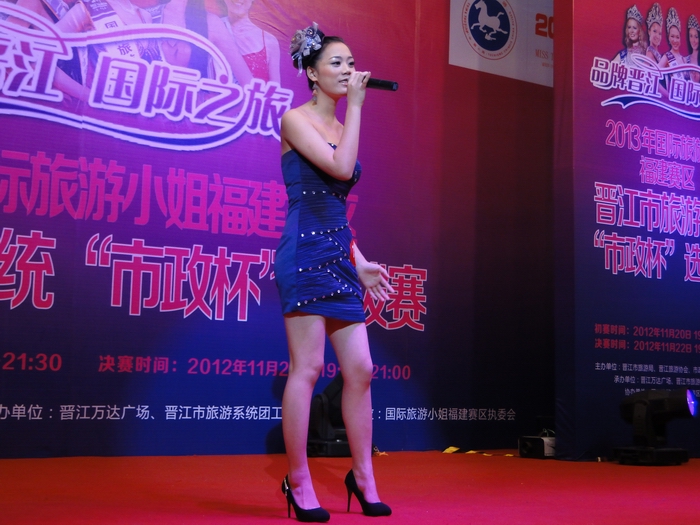 The "Municipal Cup" Trial for the Tourism System of Jinjiang City in the 2013 Miss International Tourism Fujian Division was officially launched. Jinjiang Honor International Hotel selected three beauties to participate in the event through consideration of temperament, shape, and talent.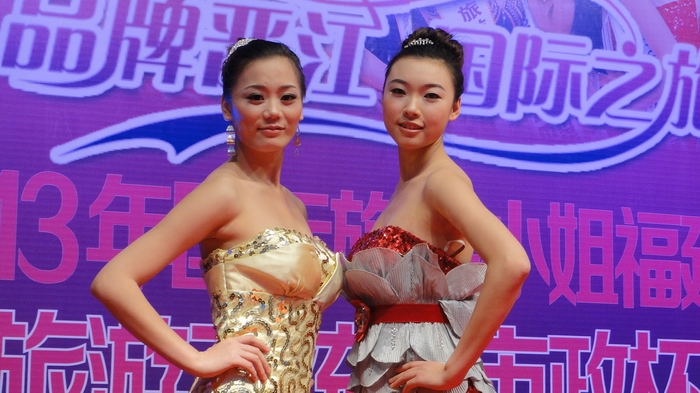 The event is divided into two games, the preliminary and the final. A total of 23 contestants participated in the preliminary round, and the contestants successfully entered the finals through evening wear display, self-introduction and talent show. On November 22, the finals were held in Jinjiang Wanda Plaza.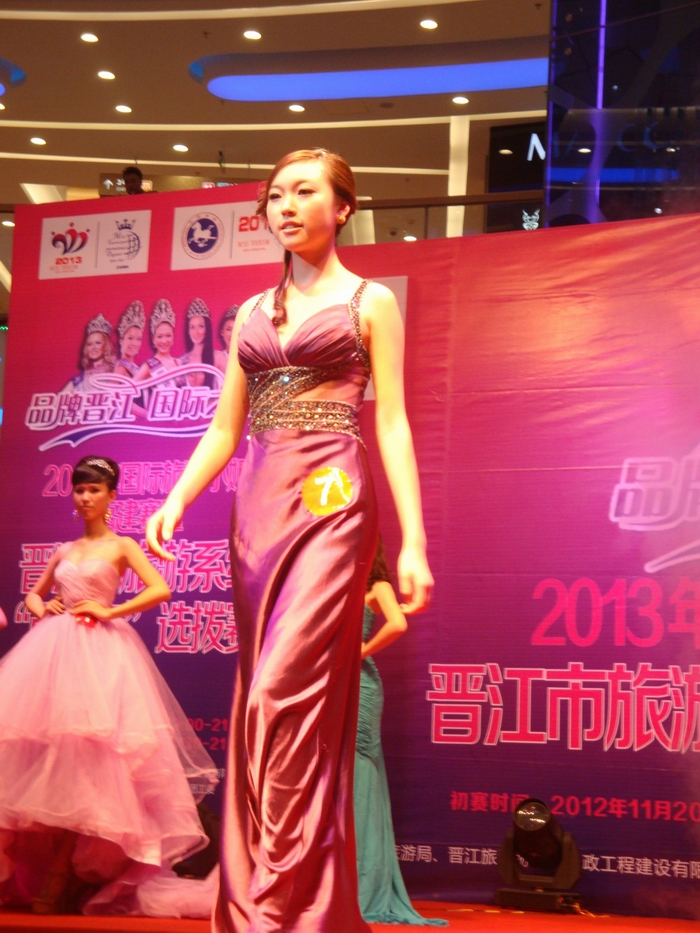 That night, a total of 13 beauties from all over Jinjiang after the preliminary round competed through swimsuit shows, evening wear shows, and quizzes to determine the winner. In the end, Zhou Xiaoling, a contestant of Jinjiang Honor International Hotel, won the Excellence Award, and Xie Wenjuan won the Best Talent Award with a song "Thousands of Waters and Thousand Mountains are Always Love".
  The selection of the 2013 Miss Tourism Global Contest in Jinjiang is hosted by the Jinjiang Municipal Tourism Bureau. It is a national-level tourism and cultural brand event in China.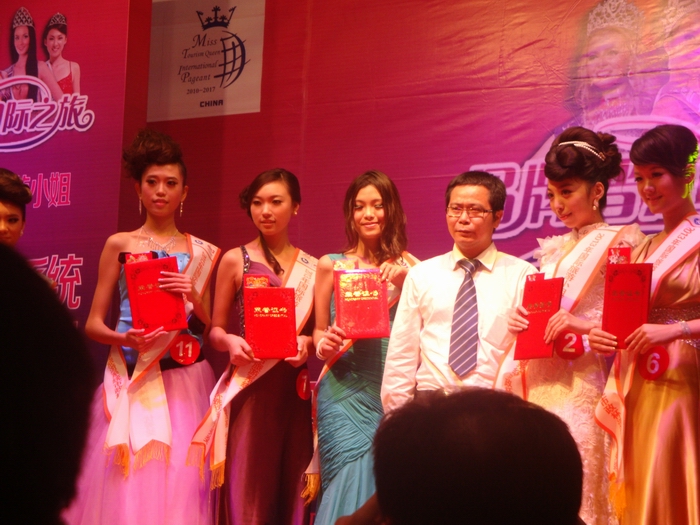 Focus on selecting women with rich tourism knowledge, familiarity with tourism culture, intelligence and beauty, with the unique beauty and self-confidence of Chinese women, to show the world China's rich tourism resources and excellent tourism environment, and to show China's history and culture.