Honor Seafood Restaurant will make a stunning debut in Zhangzhou
Summary:Popular consumption, our common people's restaurant! 300 yuan/table; 500 yuan/table; 800 yuan/table; 1,000 yuan/table; 2,000 yuan/table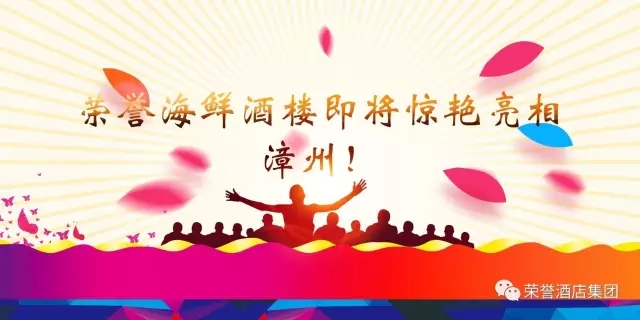 Zhangzhou people are blessed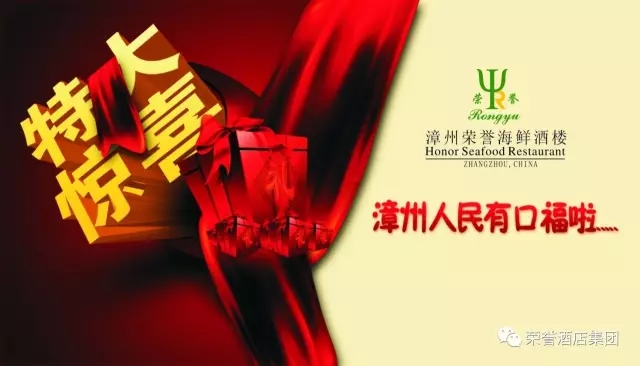 Popular consumption, our common people's restaurant!
  300 yuan/table; 500 yuan/table; 800 yuan/table; 1000 yuan/table; 2000 yuan/table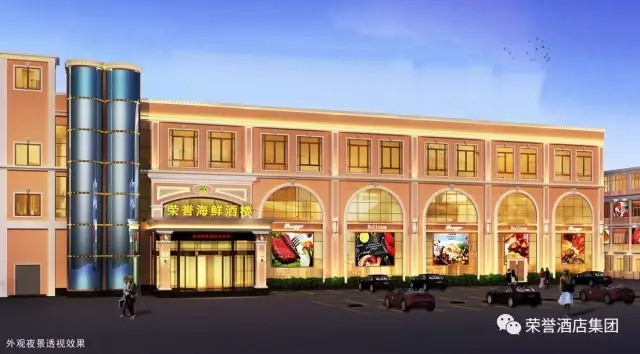 Zhangzhou Honor Seafood Restaurant ---- Adhering to more than ten years of management experience in the Honor Hotel Group brand chain stores, the decoration style of the honor brand continues, warm and comfortable, a variety of seafood products are dazzling, the dishes are rich, delicious and inexpensive. The location is superior, the transportation is convenient, and the dining environment is elegant.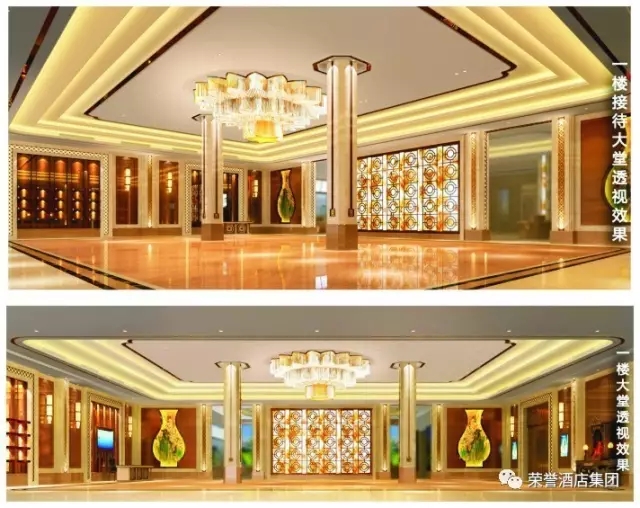 The restaurant takes high-star service and popular consumption as its business philosophy. It has 35 various types of Chinese food boxes, gourmet city-style selection of dishes, super cost-effective, and is your first choice for business banquets.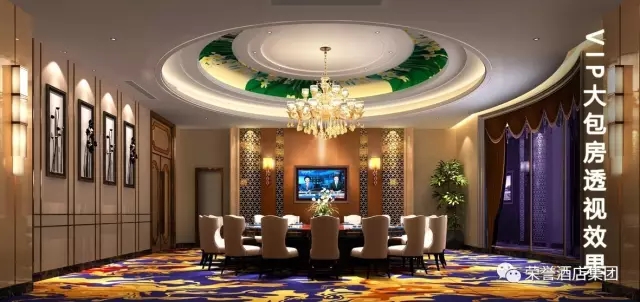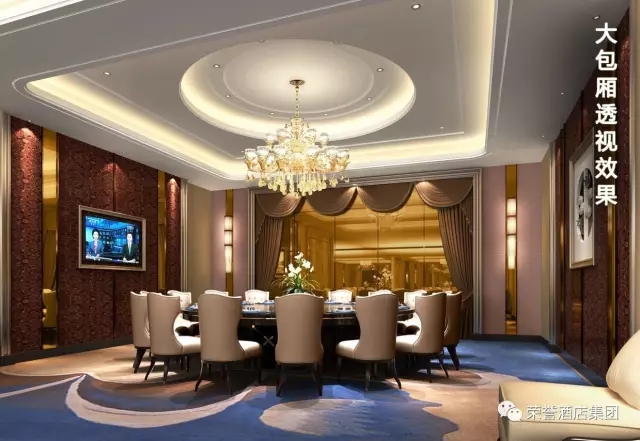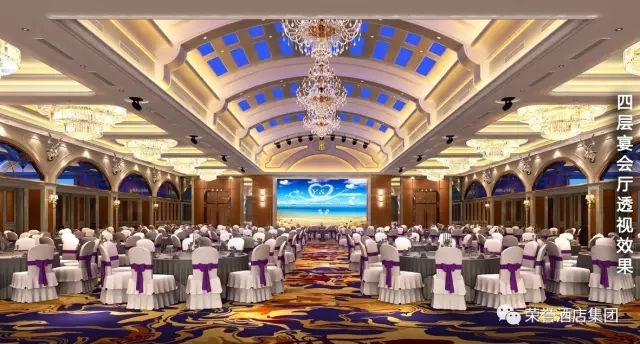 The banquet center is tall and tall, with 6 large, medium and small banquet halls. The luxurious main banquet hall has a ceiling height of more than 7 meters and can accommodate nearly 1,000 people. The honor of wedding banquets is honored.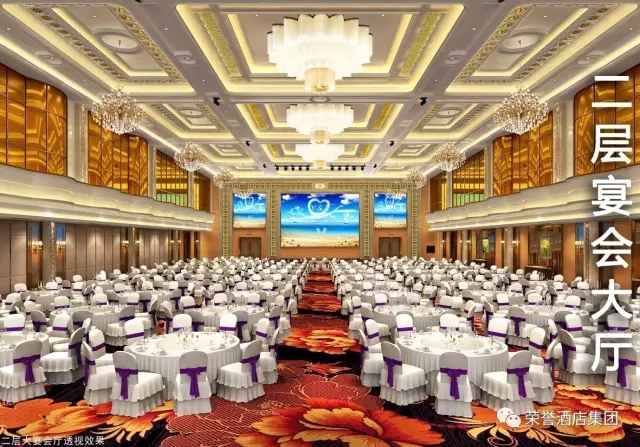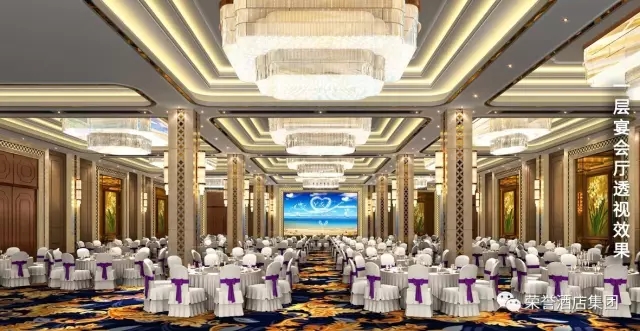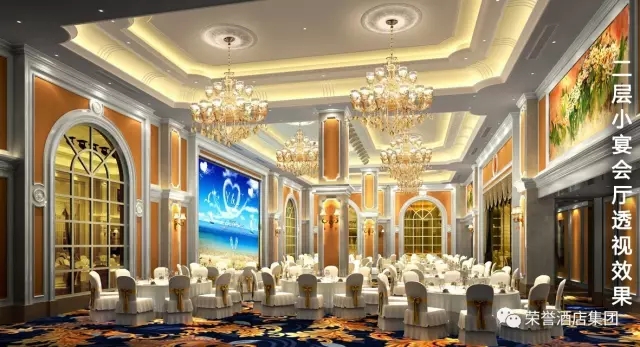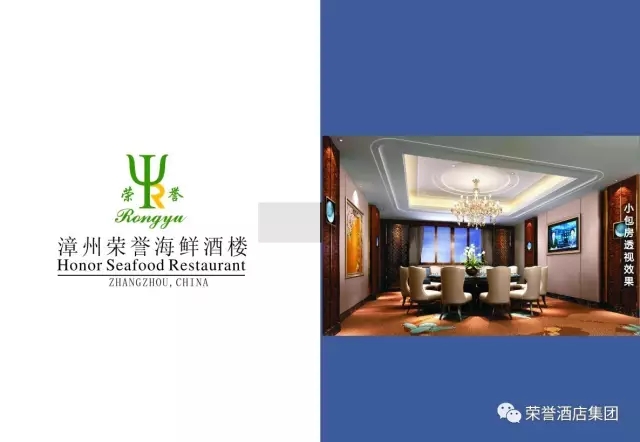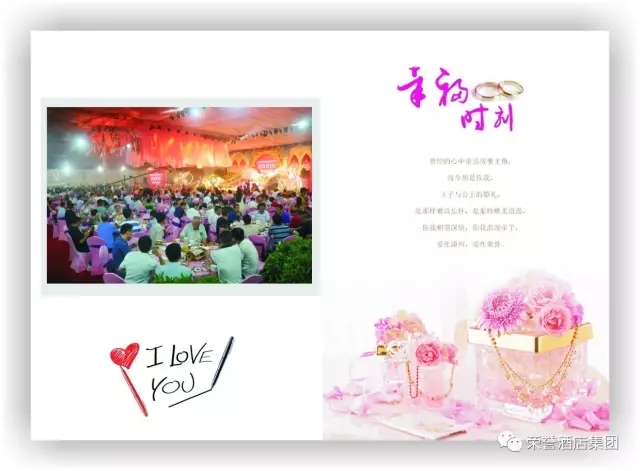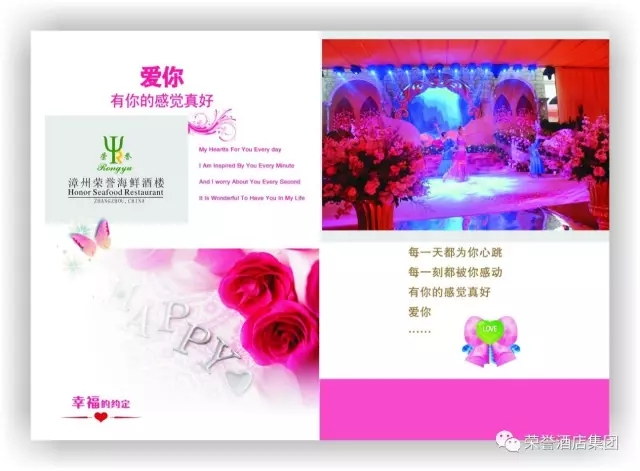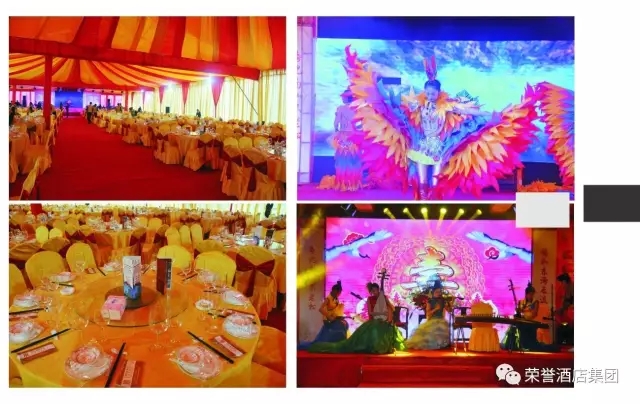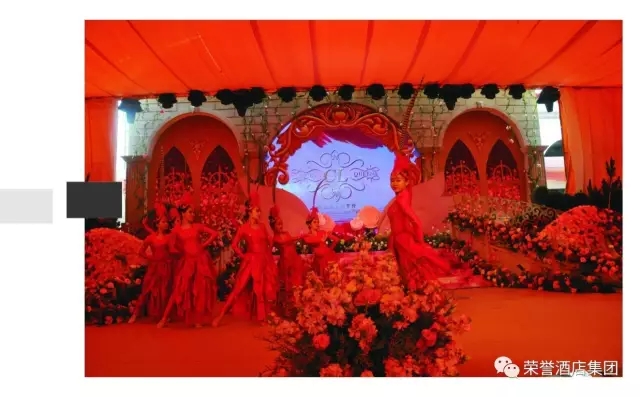 Address: No. 27, Xinhua North Road, Xiangcheng District, Zhangzhou City
  Tel: 0596-6098888