At the World Jiangxi Business Conference, Hu Lianrong and other 50 outstanding Jiangxi businessmen
Summary:At 10 am on May 19th, the 2nd World Jiangxi Business Conference was held in Nanchang. More than a thousand representatives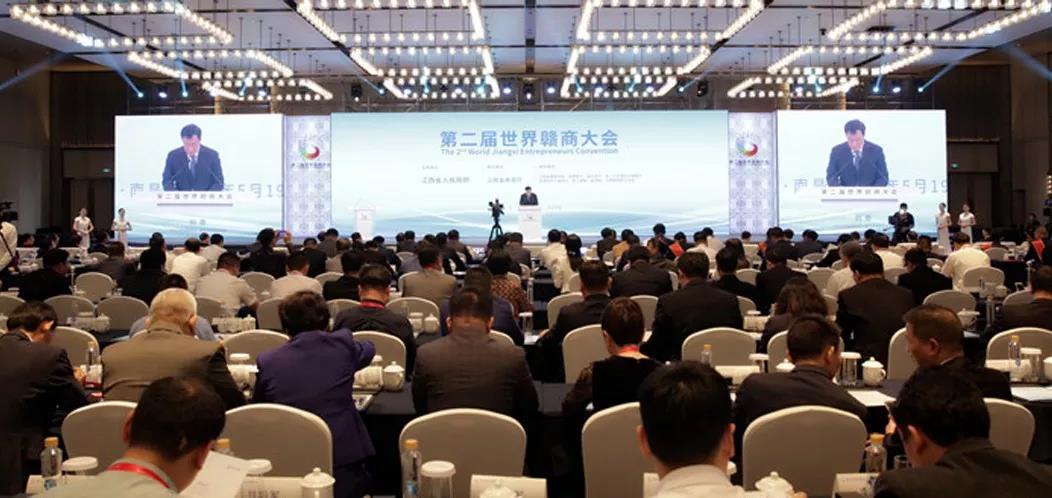 At 10 am on May 19th, the 2nd World Jiangxi Business Conference was held in Nanchang. More than a thousand representatives of Jiangxi businessmen from all over the world attended the conference. At the meeting, the Jiangxi Provincial People's Government's decision to commend outstanding Jiangxi businessmen for returning home investment was announced, and 50 entrepreneurs including Zheng Yuewen, Liu Jinglun, Xiong Jianming, Li Ping, Chen Xin, and Hu Lianrong were awarded the second "Jiangxi Province Homecoming Investment". "Excellent Jiangxi Merchant" title.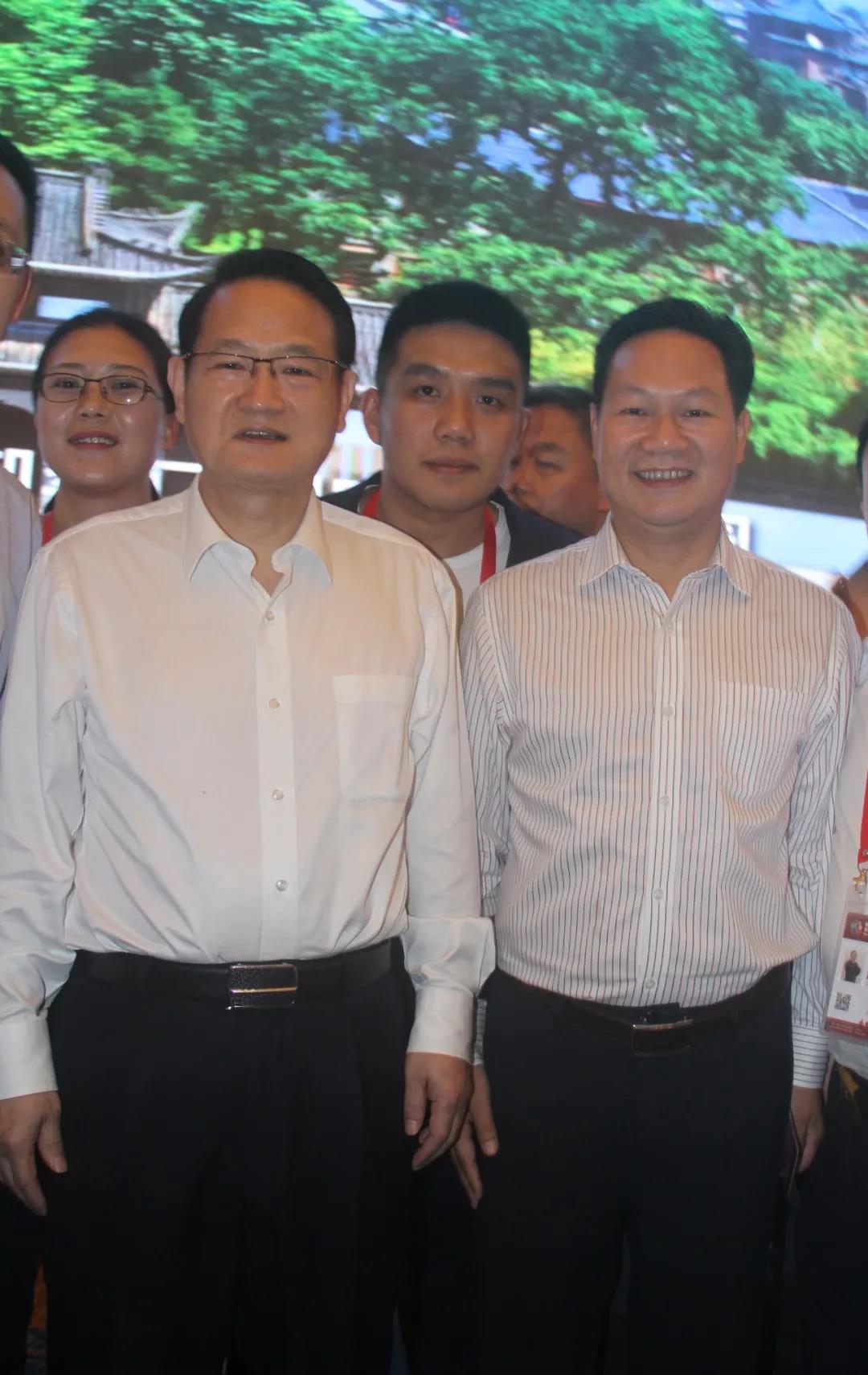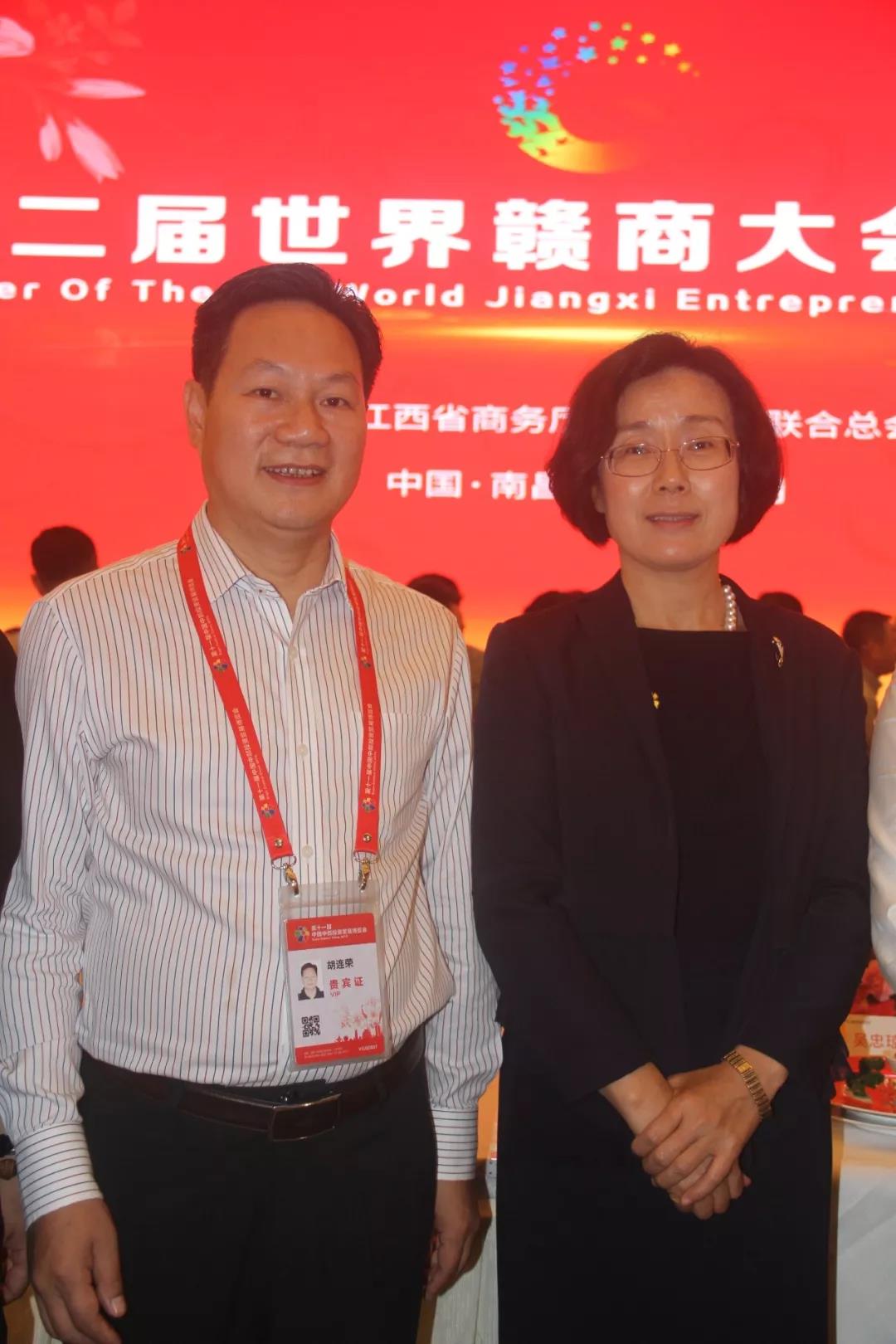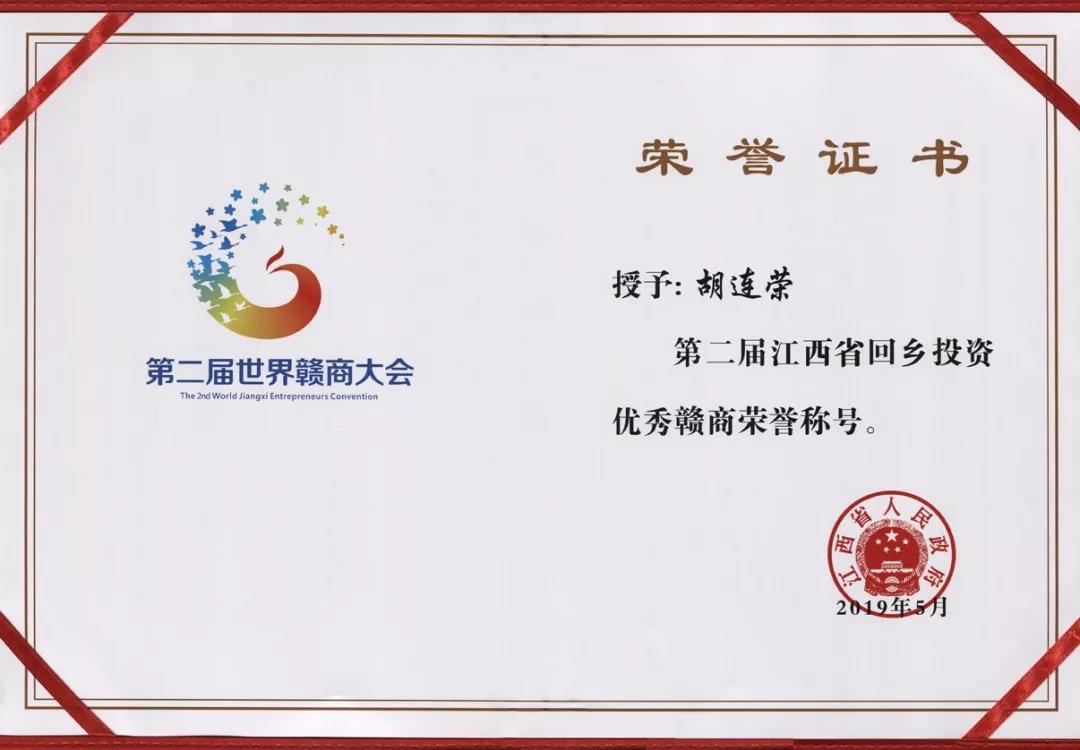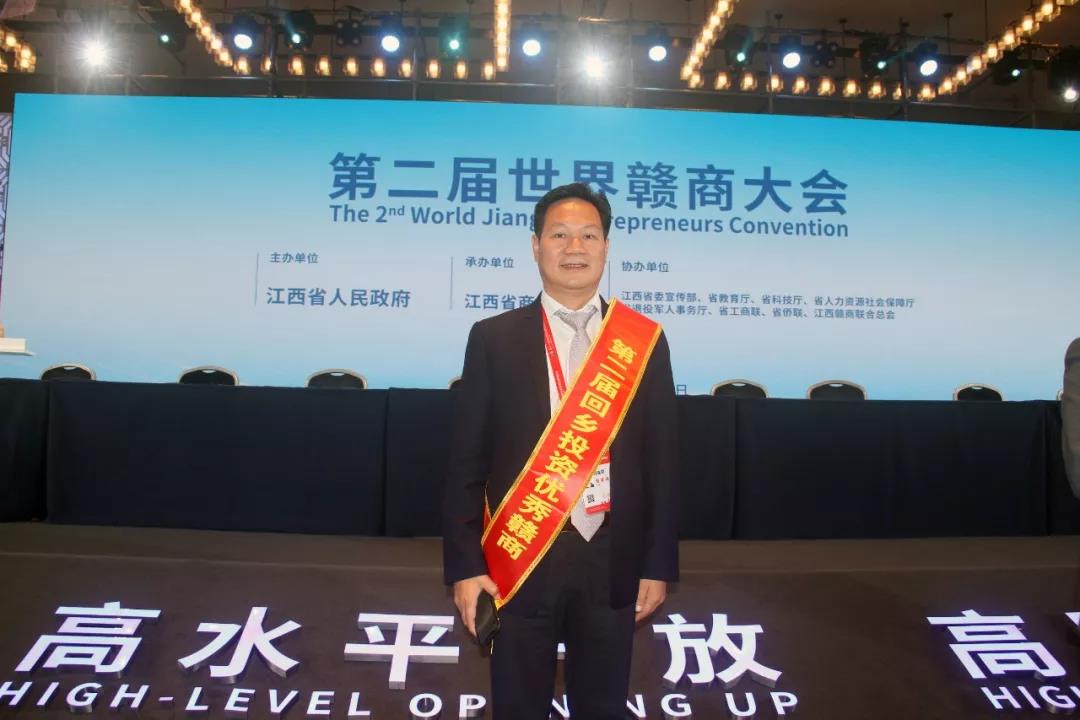 The Jiangxi Provincial Government hopes that the commended outstanding Jiangxi businessmen who return home to invest will cherish their honors, make persistent efforts, and further play their role of demonstration and leadership, and contribute more talents and strength to the development of their hometowns. It is hoped that the majority of Jiangxi businessmen will actively participate in the fiery practice of reform and development in their hometowns in the spirit of the new era of Jiangxi businessmen with "good morals and hard work, righteousness and benefit the world", and strive to achieve the same frequency resonance and shared glory between the development of Jiangxi business enterprises and the strategy of "prospering Jiangxi and enriching people" , In the new era to show the new deeds and new styles of Jiangxi merchants.
  According to statistics, there are currently more than 3 million Jiangxi businessmen in the world, more than 200,000 established enterprises, more than 170 chambers of commerce, covering 30 provinces, municipalities and autonomous regions, and more than 100 countries and regions. They have become an important part of the world's Chinese businessmen.
  In recent years, the majority of Jiangxi businessmen at home and abroad have actively responded to the call of the provincial party committee and the provincial government, and have returned to their hometowns to invest and start businesses, help the poverty alleviation, and make important contributions to the development of their hometowns, becoming an important force in promoting the high-quality, leaping development of Jiangxi. (According to comprehensive media reports)