Xiamen Honor Mermaid Restaurant was awarded the "Most Influential" Featured Dining and Leisure Tourism Place
Summary:On Friday, April 19, the 15th Strait Tourism Expo and 2019 China (Xiamen) International Leisure Tourism Expo kicked off at Xiamen International Convention and Exhibition Center
  On Friday, April 19, the 15th Strait Tourism Expo and 2019 China (Xiamen) International Leisure Tourism Expo kicked off in Xiamen International Convention and Exhibition Center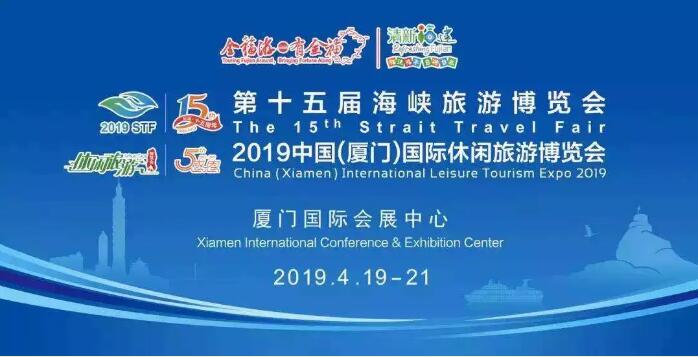 The 15th Straits Tourism Expo
   cum 2019 China (Xiamen) International Leisure Tourism Expo
   sunset on April 21
   Xiamen Honor International Hotel
  Vanner Mermaid Ocean Culture Theme Restaurant
  Guo Yanlou Chinese Restaurant
  Experience of making food on site
   has attracted the attention of many merchants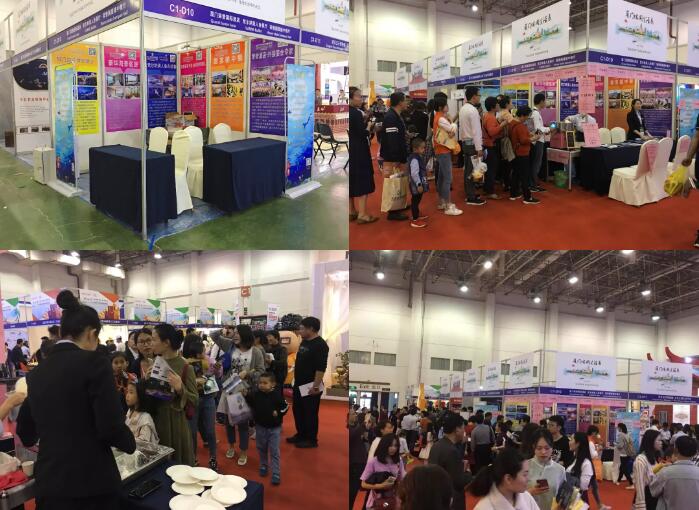 On April 21st, the award ceremony of the first Xiamen "Most Influential Leisure Tourism Place"
   at the big stage of the Tourism Expo in Xiamen International Convention and Exhibition Center
held with grandeur!!!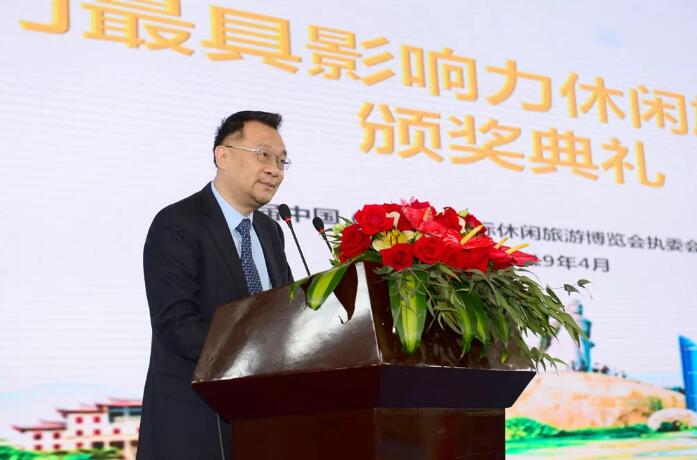 President Lin Shixiong of the Straits Herald gave a speech at the event
  As one of the important supporting projects of the 5th Leisure Expo
   The "most influential" selection activity can be called our city and even the Haixi region
  The most authoritative and influential leisure travel brand selection
  Chen Guilin, Deputy Director of Xiamen Municipal Bureau of Culture and Tourism
  Chen Shaohong, Director of Promotion Division, Xiamen Municipal Bureau of Culture and Tourism
   Liu Wenqing, Executive Vice President of Xiamen Leisure Industry Association
   Dai Yue, Executive Deputy Secretary-General of Xiamen Tourism Association
   Lin Shixiong, President of the Strait Guide
   attended the award ceremony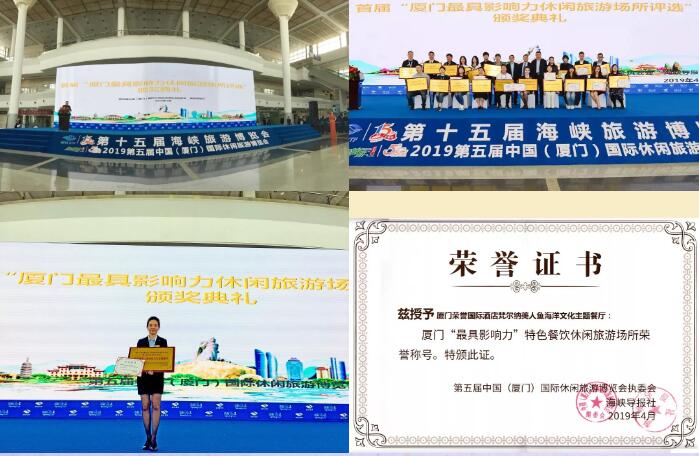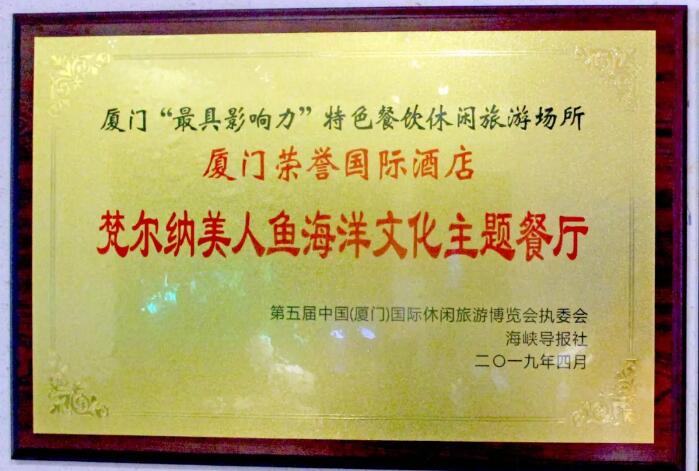 It is a great honor for Xiamen Honor International Hotel-Fanner Mermaid Ocean Culture Theme Restaurant to be awarded as the "Most Influential" Featured Dining and Leisure Tourism Place in Xiamen. Ms. Lin, the person in charge of market planning, took the stage to accept this honor on behalf of the hotel.
   On the land of Bamin, when talking about the name "honor", people will praise her with various words such as "honor speed", "honor phenomenon" and "honor model".
For more than 10 years, under the leadership of the "head" Hu Lianrong, Honor International Group, with the professionalism and innovation spirit of "dare to be the first in the world", has meticulously built the "Honour Hotel Aircraft Carrier" popular in Fujian's catering industry and became Fujian The leader in catering and hotel industry.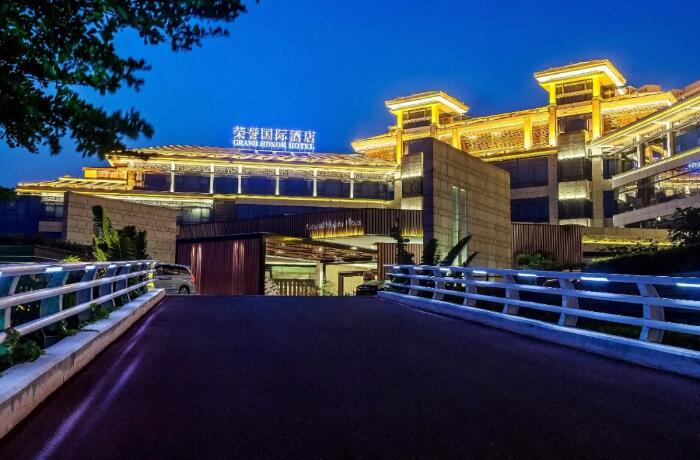 Xiamen Honor International Hotel is a seaside resort hotel built in accordance with platinum five-star standards, integrating leisure vacation and business travel. Located on the beautiful Huandao South Road, it covers an area of 50,000 square meters. It is adjacent to the Huangcuo Beach Bathing Beach, known as the "Golden Beach" in Xiamen, and across the sea from Taiwan's Kinmen Island.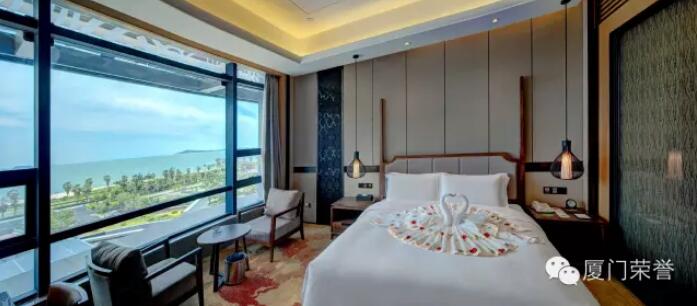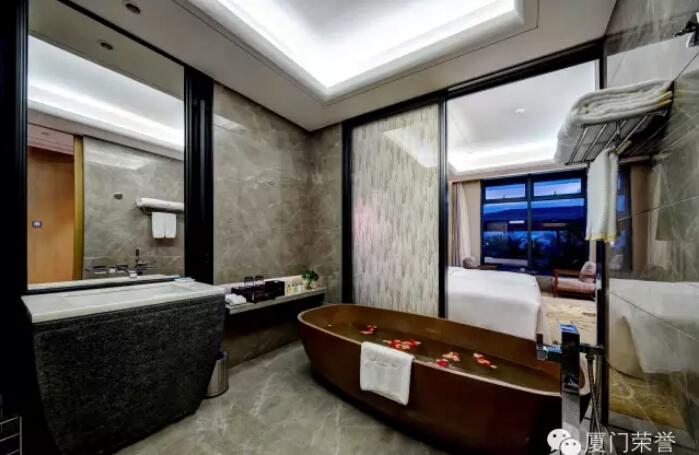 (Deluxe sea view room)
  The hotel has 105 warm and comfortable guest rooms and suites, the first 800-seat super-large mermaid ocean culture theme buffet restaurant in China, 65 luxurious Chinese dining boxes, large multi-functional banquet halls that can accommodate 1,000 people and other dining facilities. Your wise choice for business banquets, family and friends gatherings, and leisure and vacation places.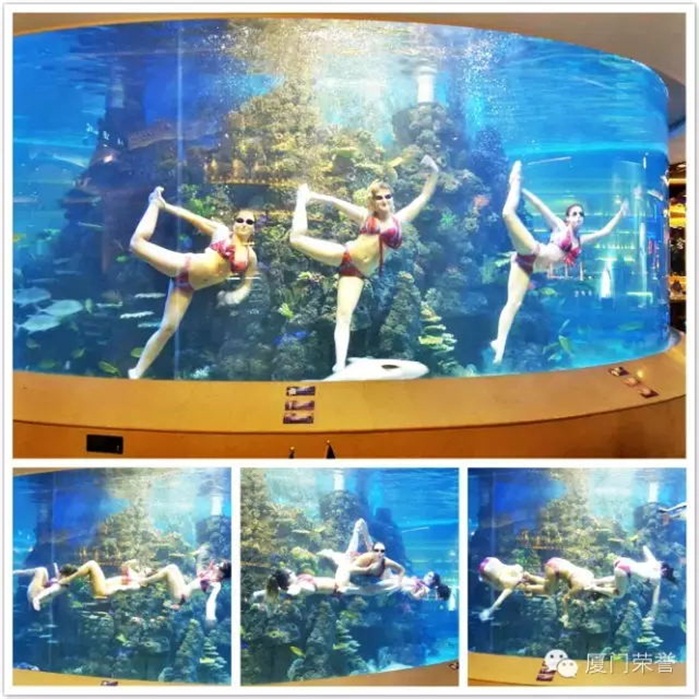 (Wonderful underwater ballet)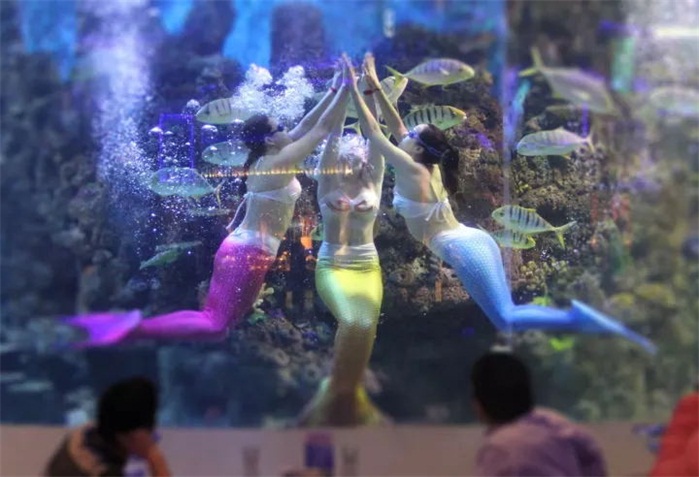 (Mermaid ocean)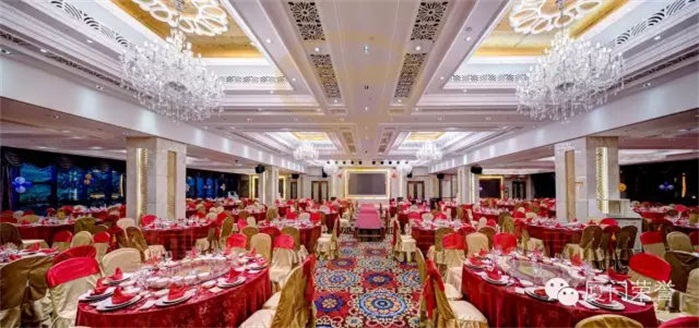 (National Banquet Hall-Banquet Hall)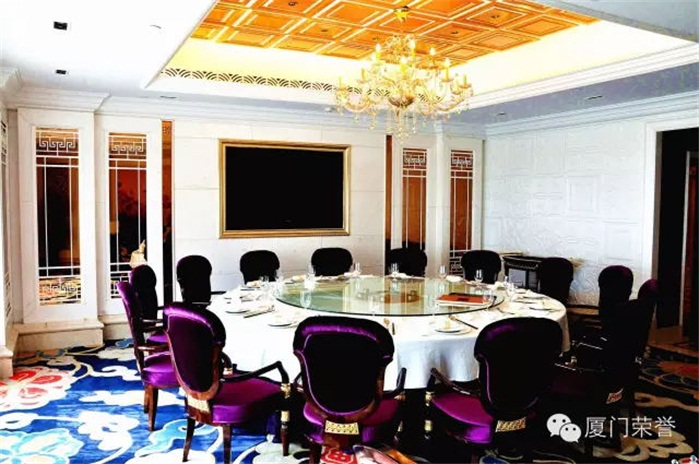 (State Banquet Building-Chinese Restaurant)
In 2019, Xiamen Honor International Hotel will continue to uphold the professionalism and innovation spirit of Honor Group, with the strategic goal of building a century-old brand, provide better services to honor fans, bring better experience to everyone, and achieve tens of billions An honorable business empire legend.
  Hotel guest room switchboard: (0592)8566888
  Valner Mermaid Restaurant: (0592)6620999
  Guo Ban Building Chinese Food Reservation: (0592) 2676688, 2676699
  Address: No.551, Huandao South Road, Siming District, Xiamen, Fujian, China
   is 5.4 kilometers from Xiamen International Convention and Exhibition Center, about 7 minutes by car
   15 kilometers from Xiamen Gaoqi International Airport, about 25 minutes by car
   12 kilometers from Xiamen Gulangyu Scenic Area, about 20 minutes by car
   10 kilometers away from Xiamen University and South Putuo Buddhist Holy Land, about 15 minutes by car
   Bus route: No. 18, 29 to Huangcuo Bathing Beach Station, No. 751 to South Huandao Road Station