Honor International Group held the establishment of poverty alleviation fund and scholarship award ceremony in Wujiao
Summary:Market Information News (Jiangxi Information Collection Center Yu Zhenhua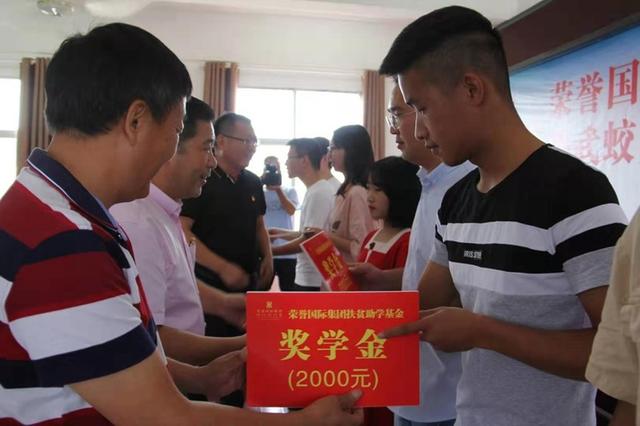 Market Information News (Jiangxi Information Collection Center Yu Zhenhua of this newspaper) Autumn in August, fruitful fragrance. On August 25, Honor International Group established the poverty alleviation fund and the award ceremony was held in Wujiao Township. Honorary International Group Party Secretary Hu Dengrong, Deputy General Manager Chen Haoyun, and Market Development Manager Gao Qian donated 300,000 yuan to Wujiao Township on behalf of the group company to set up the "Poverty Alleviation Fund", and awarded scholarships and bursaries to the awarded students.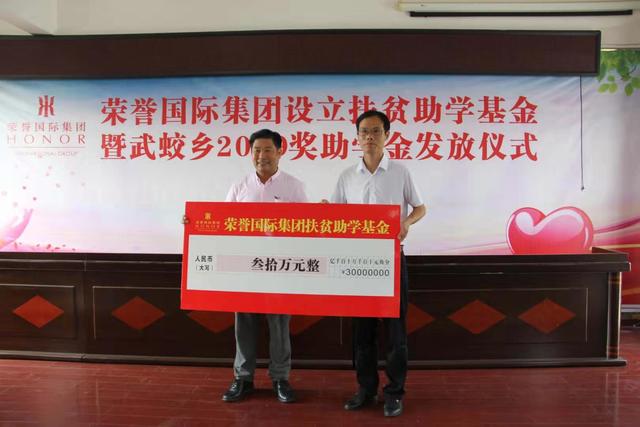 This time, Honor International Group donated 300,000 yuan to set up a poverty alleviation fund. The first batch of scholarships and bursaries were awarded to 2,000 yuan each for college entrance examination candidates from 8 colleges with 985 and 211 colleges, and 8 college students or graduate students People donated 3,000 yuan, and 2,000 yuan to 5 high school students.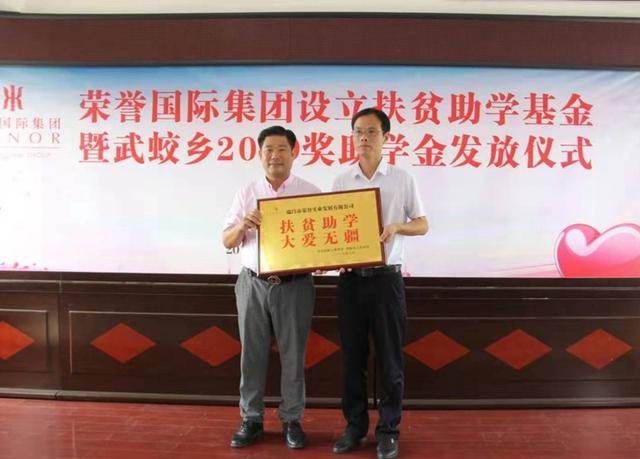 Wujiao Township is located on the shore of Chihu Lake in Ruichang City. It has beautiful mountains and clear waters, simple folk customs, and outstanding people. It has successively won the "Advanced Unit of Chinese Poetry Education", "Ecological Township in Jiangxi Province", and "2019 Top Ten Rape Flower Resorts in East China". Especially since the 1950s and 1960s, generations of Wujiao people have carried forward the "iron shoulder" spirit of tenacious struggle, hard work and innovation, and forever climbing the peak, writing a magnificent chapter in the development of the times.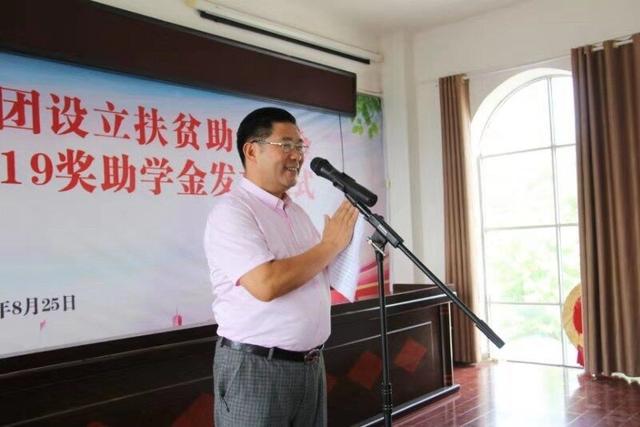 In recent years, Wujiao Township has extensively gathered social forces to carry out poverty alleviation and education assistance activities, fulfilling the promise of "on the road of precise poverty alleviation, no one can fall, and no child will be out of school due to poverty." This time, the Honor International Group not only brought tangible material help to Wu Jiao, but more importantly, it brought great spiritual motivation, and encouraged outstanding children of Wu Jiao who are both good in character and learning to use knowledge to change their destiny. The skills gained return home and society, and help those in need.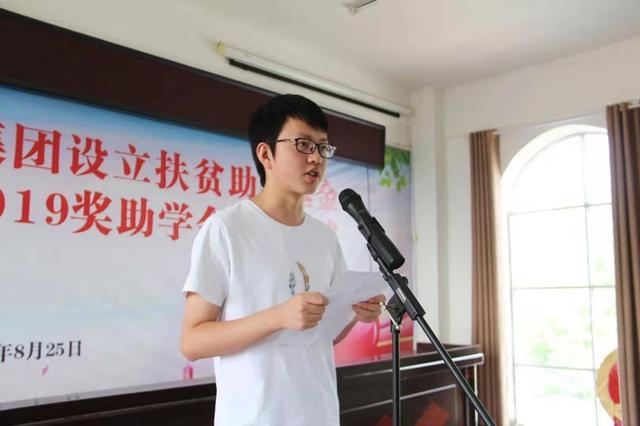 It is understood that Honor International Group, founded in 2001, is a large-scale chain enterprise that expands and operates in a variety of business formats such as the hotel department, real estate department, education department, and commercial trade department. In 2018, it officially settled in Ruichang City and invested in the construction of five-star hotels and real estate projects of the State Guest House. Over the years, the group has not forgotten to return to the society, and has continued to donate tens of millions of yuan to support culture, education, sports, the disabled, and public welfare undertakings for poverty alleviation. It uses corporate goodness to drive social good, fully demonstrating the traditional virtues and noble feelings of charity and poverty alleviation.