Shishi City Honor Hotel year-end summary meeting was held in the banquet hall on the second floor
Summary:At 8:30 am on December 26, 2011, the staff meeting of Shishi City Honor Hotel at the end of 2011 was officially opened in the banquet hall on the second floor. A total of about 700 people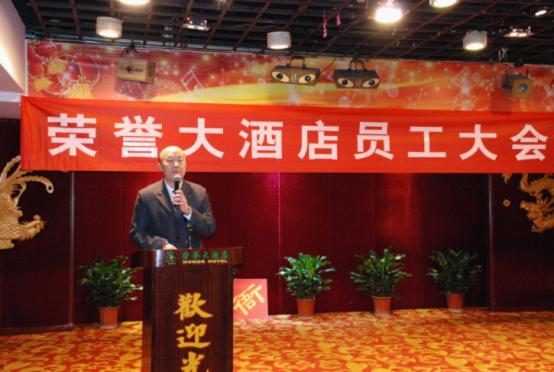 At 8:30 am on December 26, 2011, the staff meeting of Shishi City Honor Hotel at the end of 2011 was officially opened in the banquet hall on the second floor. A total of about 700 people from various departments of the hotel attended the staff meeting. The general manager of the hotel, Mr. Jiang Jianjun, the executive vice president, Mr. Deng Changqing, and the first persons in charge of various departments attended the meeting.
  Mr. Jiang first came to the stage to make a work summary and work arrangement. After that, Mr. Deng and the first persons in charge of various departments came to the stage to make work supplements and work plans, and put forward many suggestive opinions and suggestions. The meeting mainly focused on three points: 1. Towards the end of the year, it was emphasized that individuals should pay attention to travel safety, take good care of personal belongings, beware of fraudulent activities such as mobile phones, do not use illegal electrical appliances in hotel dormitories, and pay attention to fire safety. 2. The opening of many local star-rated hotels has some impact on honor hotels. The marketing team must strive to maintain the relationship with customers, and at the same time, all departments must actively cooperate and work hard to achieve the best service, which is the key to stable customers. 3. The annual closing business is booming, and all departments should make preparations in advance, and the front-line business departments must not relax. Finally, the leaders wish everyone a happy, fulfilling and peaceful New Year in the hotel.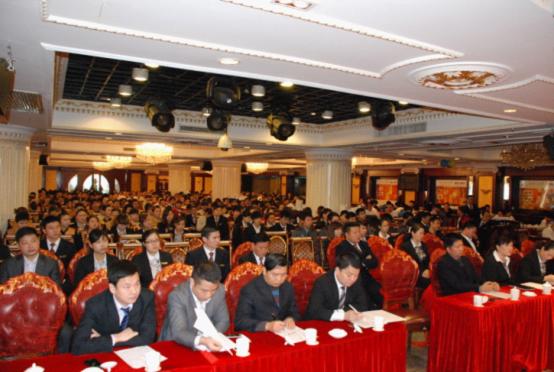 The atmosphere of the whole meeting was warm and lasted for more than two hours. Everyone is determined to continue to innovate, seek truth and be pragmatic on the basis of this year's work, and work hard to open up a new situation for Honor Hotel!